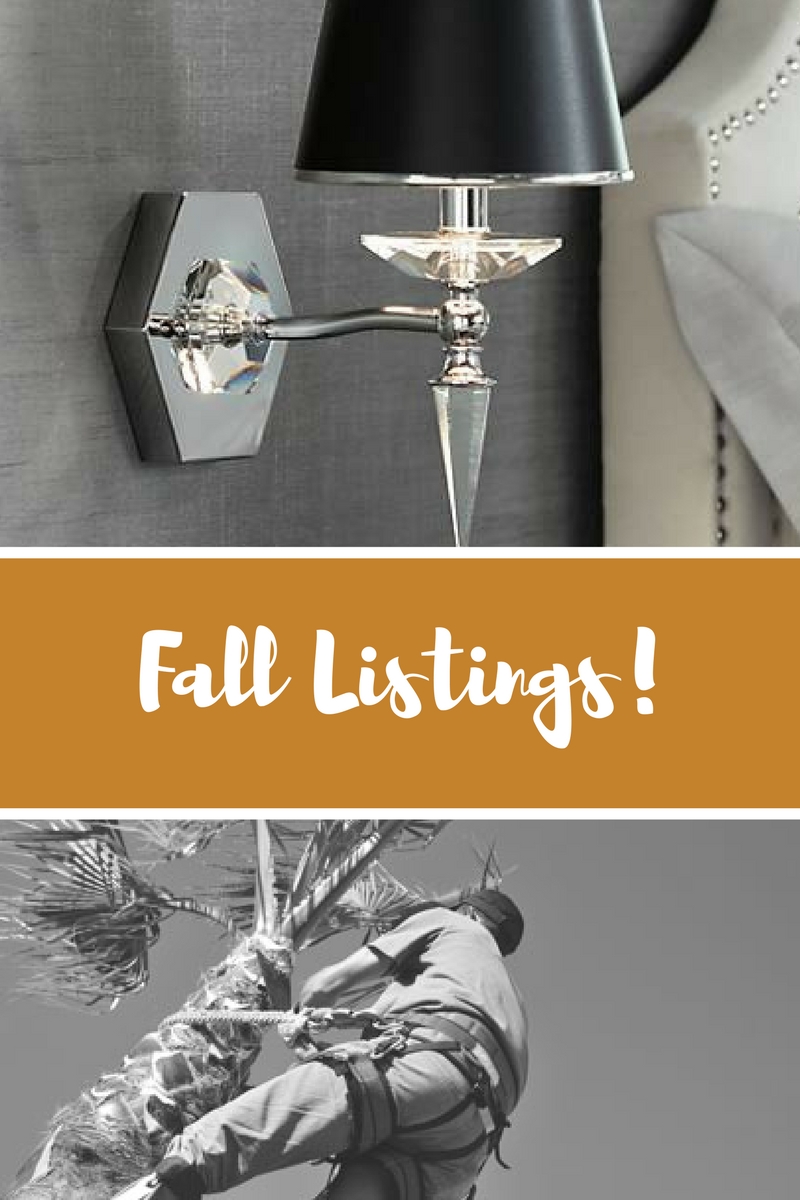 Well-Established Lighting Store For Sale
Some shoppers can trust what they find online but the majority of people renovating their homes prefer to get ideas in person. While at the store, they tend to order the piece there and then. This popular lighting store is on track for a banner year in 2017.
This is a remarkable Business For Sale Jacksonville fl
Tree Trimming Company For Sale
A massively growing company with extraordinary numbers, meticulously maintained equipment and more work than they can handle, despite well-trained crews.  They are that popular and that good.