We will likely hear a lot about corporate deals, mergers and acquisitions in 2016. Partly because it's an election year and Wall Street is a hot topic.  But mainly because, experts are calling for a robust year of deal making thanks to low interest rates and an abundance of cash in and around the marketplace.  So… what about small to medium-sized businesses? Does this "grow by acquisition" strategy make sense for them too?
At my weekly BNI meetings, I'm often explaining why it makes sense for a any profitable, expanding business to grow by acquisition. Certainly, there are economies of scale and those are so much more than greater purchasing power or using the same accountant!  Just as I was creating my own list, Greg Kells published his, under the title of Fiscal Fitness.  Great minds think alike; I thought I'd share.
Here's where many of the savings come from:-
ACCESS
Clients
Intellectual Property
Specialized Skills
Distribution Channels
Existing Departments:
(with rare incremental costs)
Increased Use of
Production Facilities
The Sales Force
Purchasing Power  – this last one can be HUGE!!!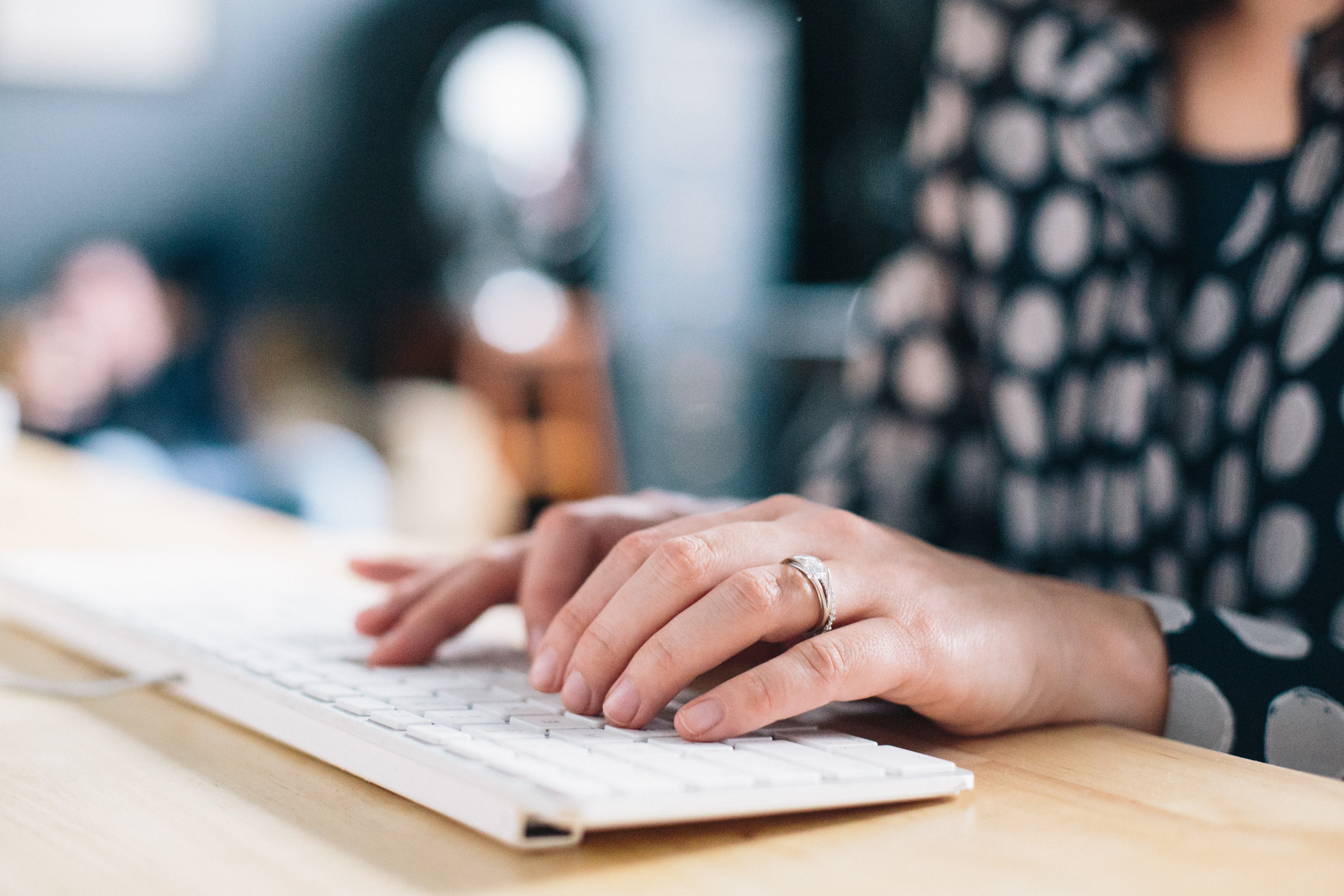 Reduction In
Marketing and Sales Costs
Risk – if you diversify across the new acquisition
Travel Costs
Transportation Costs
When you can fold in another company to one you're already running, (running well and with good margins) it is only natural to see a greater use of current resources without raising costs, even incrementally.
Additional Products to Sell To Existing Customers

Growth to increase appeal to Private Equity Groups

Increased multiple on company sale based upon higher revenue
Greater control of supply channel
Eliminate competition to increase margin and market share
Enhanced market position or reputation
To satisfy clients' need without risking exposure to competitors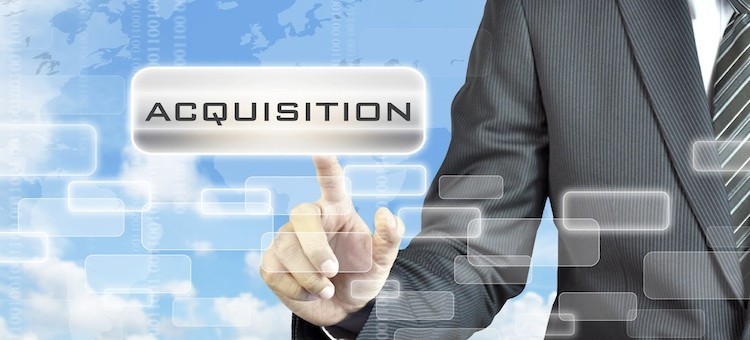 Mergers & Acquisitions in 2016- the Big Picture
When you buy a competitor…Greg writes…
These [complementary acquisitions] deals often generate high margins due to synergies that allow the buyer to add on the revenue of the acquisition without the costs the seller (and their smaller business) had.
KPMG expects acquisition momentum to continue through 2016. Surveying 550 executives, KMPG identifed
low interest rates,
resilient stock prices,
solid employment numbers and
an abundance of cash
as the key motivators for deal makers this year.   Here is their big picture, literally!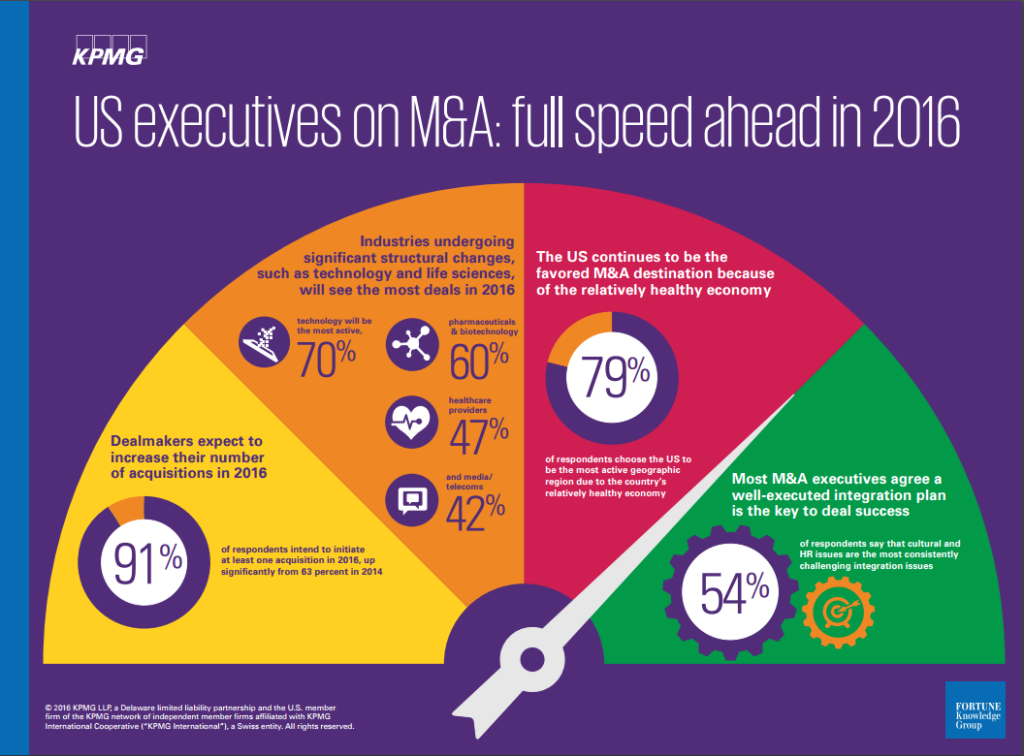 37% of those surveyed said they grow by acquisition to expand their customer base (see the graphic above).  When you consider the cost of acquiring a new customer, and how impervious the consumer is to advertising, perhaps the cheapest, and certainly the least risky way to grow is by merging with an existing company. It makes so much sense you can add on, or fold in, to what you're already doing successfully.
If you would like to discuss an acquisition with me, I can be reached at 904-647-4755 or shoot me an email.