BBF Listing # 74791074 — Don't miss your chance to own one of the most established florists in Jacksonville! Great staff in place with low overhead & large growth potential make this a deal you wont want to miss! This 30 year old florist is in a great location with well established services. Easy access for both customers & deliveries. Additional sales could be realized by including Sunday deliveries & increasing social media presence. Generous Seller financing & high net to owner which mean this listing won't last long! Email me today for an Non-Disclosure Agreement!
Asking:  $150,000 | Annual Sales: $363,355| Adjusted Net: $113,319| Cash Down $100,000
_____
FIVE Reasons To Start A Florist:
___
33 Reasons To Give YOURSELF Flowers
Because
1. you're awesome. Duh.
2. you're better than you think you are.
3. you're loved (by others and yourself).
4. you have survived a lot.
5. you have a lot of ahead of you.
6. they'll brighten up your home.
7. you know fake flowers can't beat fresh flowers.
8. you deserve a few dollars worth of happiness.
9. today is the "someday" you always mention.
10. $5 flowers smell stronger than a $30 candle.
11. you've succeeded in your life.
12. you've learned a lot in your life.
13. you've made many people smile.
14. you've made many people laugh.
15. you've made yourself both smile and laugh.
16. you're wholly and fully yourself.
17. you're vibrantly alive.
18. you've learned to cry.
19. you've known what it's like to fall.
20. you've gotten good at rising.
21. you're limitless.
22. you're fearless.
23. you embrace your flaws.
24. you did something good today.
25. you'll do something good tomorrow.
26. you're absolutely beautiful.
27. you're OK without being OK.
28. you're uniquely yourself.
29. there's still so much to learn about yourself.
30. you deserve something nice.
31. you don't need a reason.
32. you're perfect in every imperfect way.
33. why not?
Inspired by this post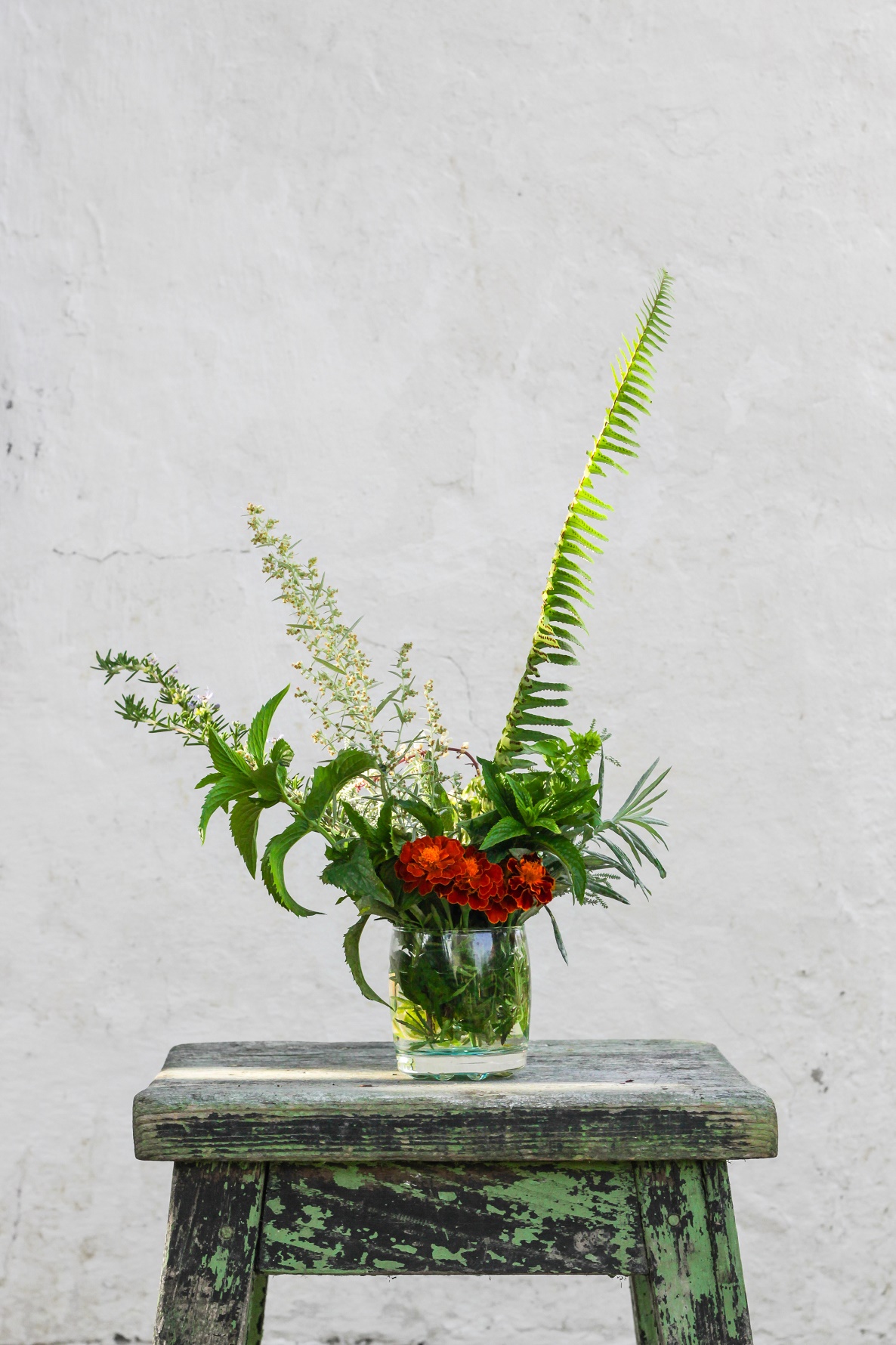 Call
904.
647.
4755
!today!