BBF – 74784546 – Don't miss your chance to own one of Florida's best, fast growing and oldest lighting design and supply companies. They have a bright future ahead! Offering a wide selection of lighting & design for home, business, and other interior spaces from chandeliers, kitchen lighting, unique lamps, or other lighting fixtures. Large showroom. Experienced staff. Turnkey operation with huge growth potential. Great books and records! SBA Pre-Approved and generous transition terms mean this won't last long so contact me today for an NDA
When you consider that it was only in 2009 that retail lighting stores were closing at a rate of 3 per week, during the housing crisis, writes Lauren Freedman in her white paper on the Retail Lighting industry and their fight against online competitors. But the above listed lighting store is growing at an impressive rate, throwing off an even more impressive Adjusted Net (aka Owners' Benefit) figure.
But to think that the internet is the greatest enemy  to a local retail lamp outlet is old-fashioned thinking. An online site, advertising and social media campaign can drive traffic to the store, where customers can SEE the product, TOUCH it, measure it, walk around and understand exactly what they're getting in a way that online e-tailers simply can not.  Not even considering the stress and inconvenience of having to returning the item if it has arrived damaged or you just don't like it.
Fast Facts:
82%
More than 80% of consumers research home décor products online prior to making their final purchase decision…and this number continues to grow.
Source: Independent Research
15 Miles
Consumers prefer to shop within 15 miles of their home of place of business. This signals an extreme local advantage for lighting retailers.
Source: TMP Directional Marketing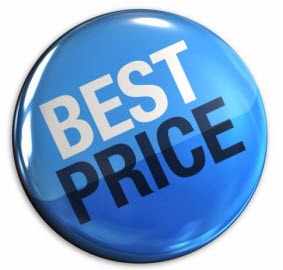 Big Box Stores can't compete on variety of design.  Often, they can't compete on knowledge of lighting controls and lighting sources, either.
Customer Service | Product Knowledge
Today's Educated Consumer wants knowledge and help! They also want to be appreciated, and valued as a customer.
"It is extremely rare that a lighting showroom visitor has not gone online prior to a store visit. They have both a clearer picture of  assortments and a keener awareness of the category's price range than in the past. Along with this behavior comes more 'evolved' consumers."
But that does not mean the consumer KNOWS or understands lighting products, why one model is better than another and how to save money on energy costs, as an example of a highly trendy issue around which there is ignorance and assumptions that may or may not be accurate depending upon the integrity of the source. It would not be overkill to train your showroom staff as lighting consultants in today's "knowledge is power" environment.
Best Tip – market on the floor with texts – the customer gets more information, and you get a cell phone number to follow up with a coupon or an invitation to an in-store event or sale.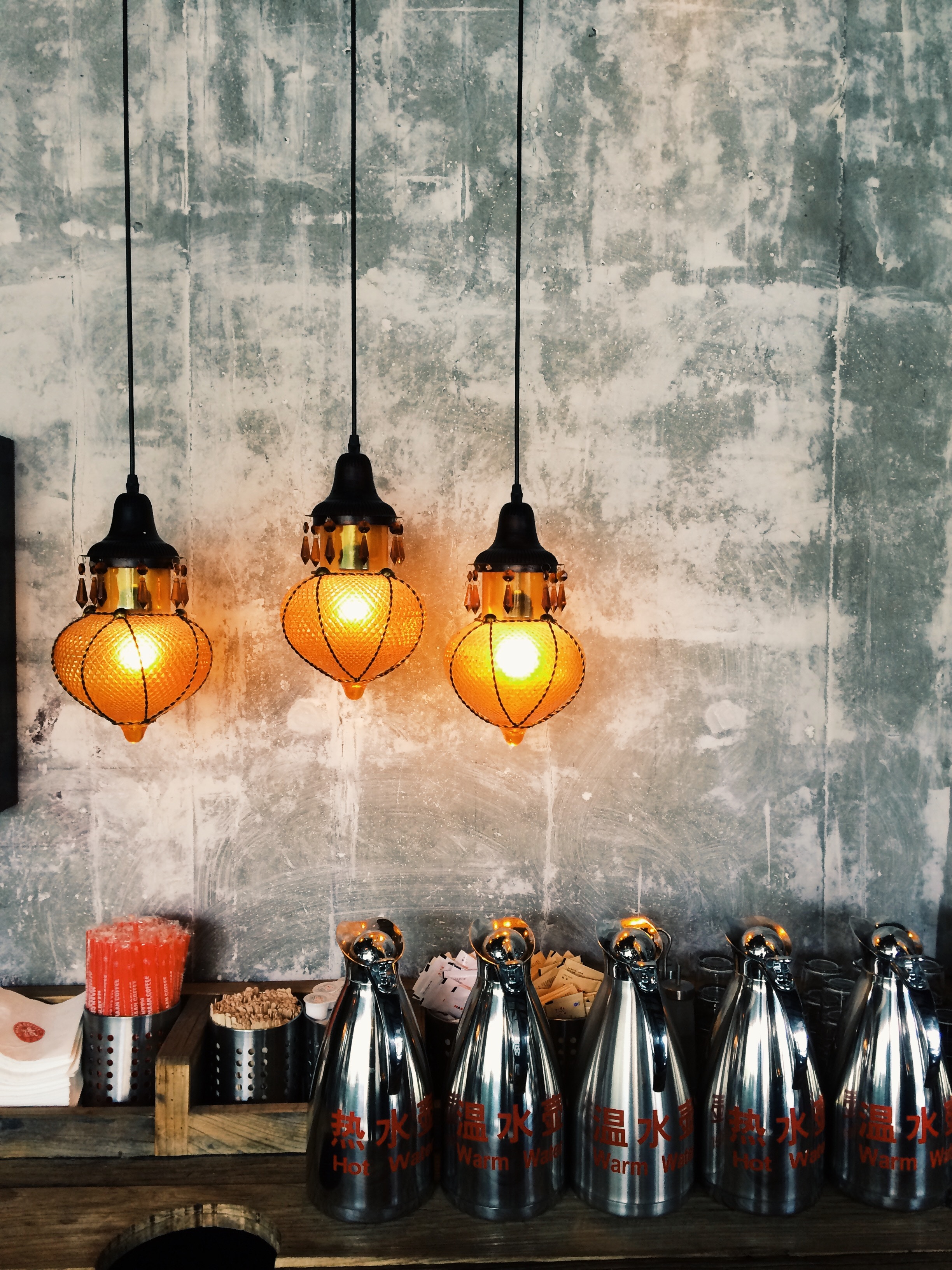 According to IBISWorld, Lamp and LIghting stores are a $3 billion business in the United States, with over 1,762 outlets. No one lighting store or chain is more dominant than any other, and the overall growth is keenly tied to construction of new homes. The industry is highly competitive, but as remodeling continues to be a growing trend, so lighting stores should continue to benefit.
Lighting Store Success Factors
IBISWorld identifies 250 Key Success Factors for a lighting store business, which this listing in Jacksonville has handled ably over the years, to become a top provider of lamps and Lighting fixtures in Florida. Their criteria are:
Ability to control stock on hand
Proximity to key markets
Attractive product presentation