Price Lowered to $60,000 with $35,000 down!
Listing #BBF-74761698 –  Only $35K Down! This luxurious spa for sale offers everything from Botox to nutritional supplements, supporting their 260 members' journey to complete wellness. Services include therapeutic massage, facials, micro-dermabrasion, chemical peels, Botox and dermal fillers, & waxing. Absolutely beautiful spa with plenty of room for growth with a goal of 350 members. Great staff in place… this is a totally turnkey operation and includes $15,000 of current inventory.
Price Reduced to $60,000
The Seller has a conflict and needs to sell quickly!   This Spa makes money but it needs a full-time owner operator to realize its full potential. If you have ever wanted to own a luxurious Spa and pay pennies on the dollar compared to what it takes to open one from scratch, this is a great opportunity for you but you must be able to act fast because opportunities like this don't come along very often!  Please see the attached basic information sheet and let me know if you would like more information.
3 Reasons To Own A Spa
With all of the anti-stress propaganda out there, the need for spas only increases. It is a booming industry, showing little indication of slowing down.
The current membership model for spas insures monthly recurring income.
It is a green business, as popular during the winter as much as the summer
Bonus Reason – you are supporting the local economy offering jobs, and services to the community that make people feel good.
For excellent tips on how to start your own day spa, the tips here in Entrepreneur are useful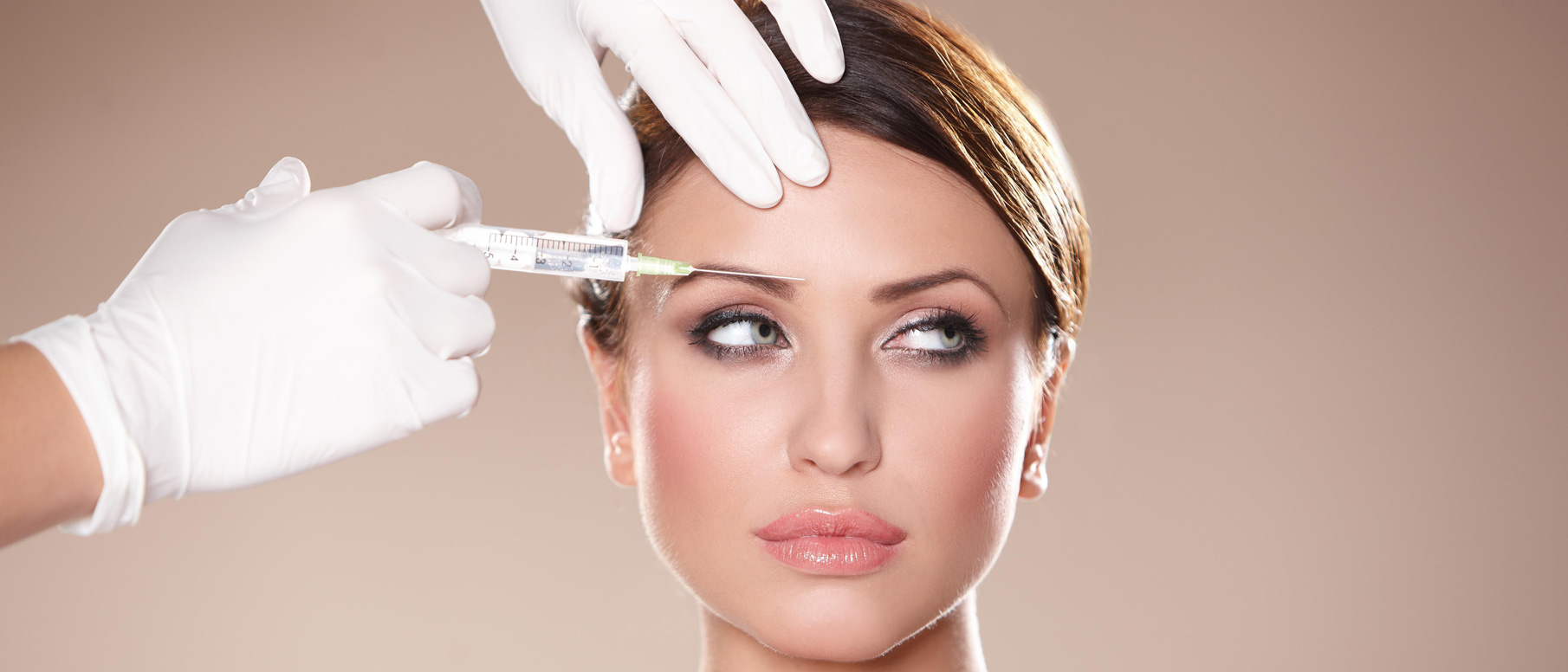 Why People Go To Spas
Ways to Stop Aging and rejuvenate your beauty
Be Healthy – sometimes this involves a detox regimen
Anti-Stress and relaxation
Weight Loss
Manage Pain
And there are many more reasons —