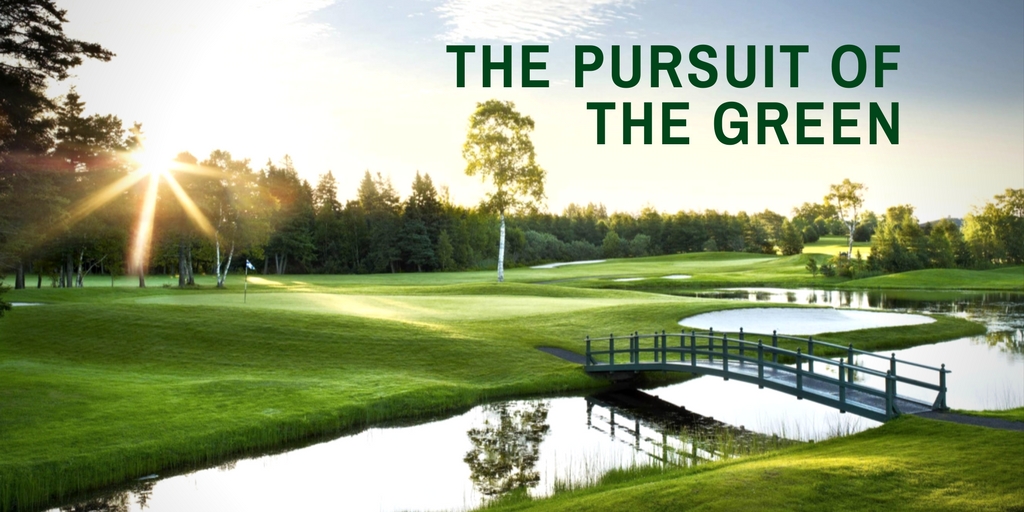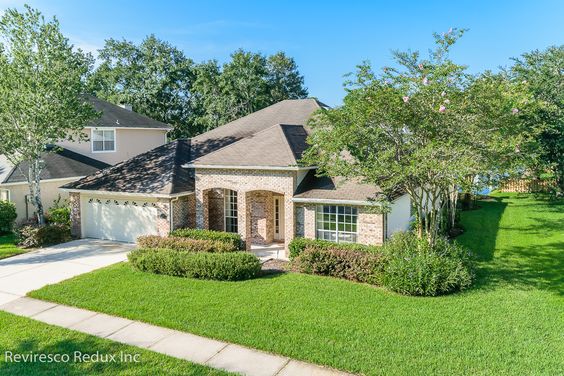 Lawn Care is the ultimate GREEN business!
It is almost unreasonably competitive both within consumers doing it themselves and within the Lawn Maintenance companies themselves.  Prices are keen, and results vary. A great, green lawn is the envy of all, however, and improves the value of the home exponentially. ["73% of homeowners say that landscaping increases the value of their home."  ~Lawn and Landscape Magazine.] There is a pride to a green lawn that can sometimes be hard to explain.  Even those that mow themselves may well use a service for fertilizer or bugs.
This listing is BBF # 74779266 – A Very established Commercial & Lawn Maintenance business with solid contracts in place. Great records, very organized operation with Immaculate equipment. Nice mix of high end homes and commercial accounts. Good staff in place! Everything you need for a turnkey opportunity! Generous seller financing for qualified buyer. Seller ready to retire. This one will go fast so Email me for an NDA today!  For more information, please call 904-647-4755 and ask for JohnG
Asking: $85,000 | Cash Down: $70,000 | Owner's Net Benefit: $65,123 | Annual Sales $131,597
Here's What You Need To Do Your Own Lawn Care
1.  Tools -a mower, an edger and a blower.  A spreader. Edging Shears, a half moon cutter and a turfing iron. A leveling rake is good, too. There's no wonder these guys show up pulling a flat bed truck.
2. The Fertilizer Schedule – do you know what to look for, and when you have to run the spreader with the right kind of something inside?
3. Anticipate and Recognize the bugs – chinch bugs, grubs, chiggers? Anyone of these creepy-crawling pests can reek havoc in a beautifully rich, thick green lawn . In fact, they'd be pleased and feel most welcome!
4. Weeds
5. Edging
6. Irrigation.
Ready to hire a guy?  You would not be alone.  The Landscaping Industry grew at 5.1% per year from 2012 – 2017.  Ibisworld estimates the market size at $83 billion in the US, with 516,700 businesses employing over 1,041,401 people.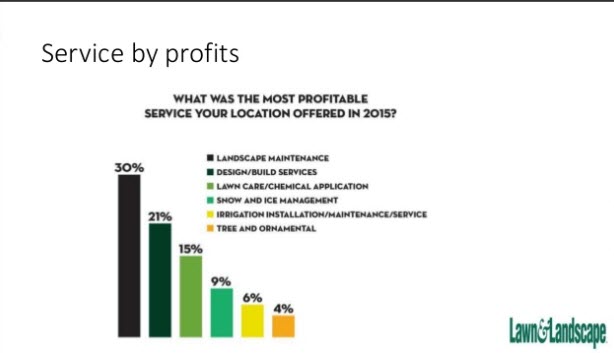 The advantage to owning a lawn care business is in the service you are offering:-
Taking away the hassle for the homeowner
Removing the need for lots of tools, which can be expensive to buy and time-consuming to maintain.
Protecting home values, not just for the house you are working on, but for the whole neighborhood
it can be the kind of business that generates referrals easily – from the neighbors next door.  A group rate, then it's easier for your to schedule and everyone gets cut at the same time, so again, the neighborhood is much improved.
And the ultimate advantage is to the person who was tasked with the job before – they can now refer out whenever the inevitable criticism comes their way.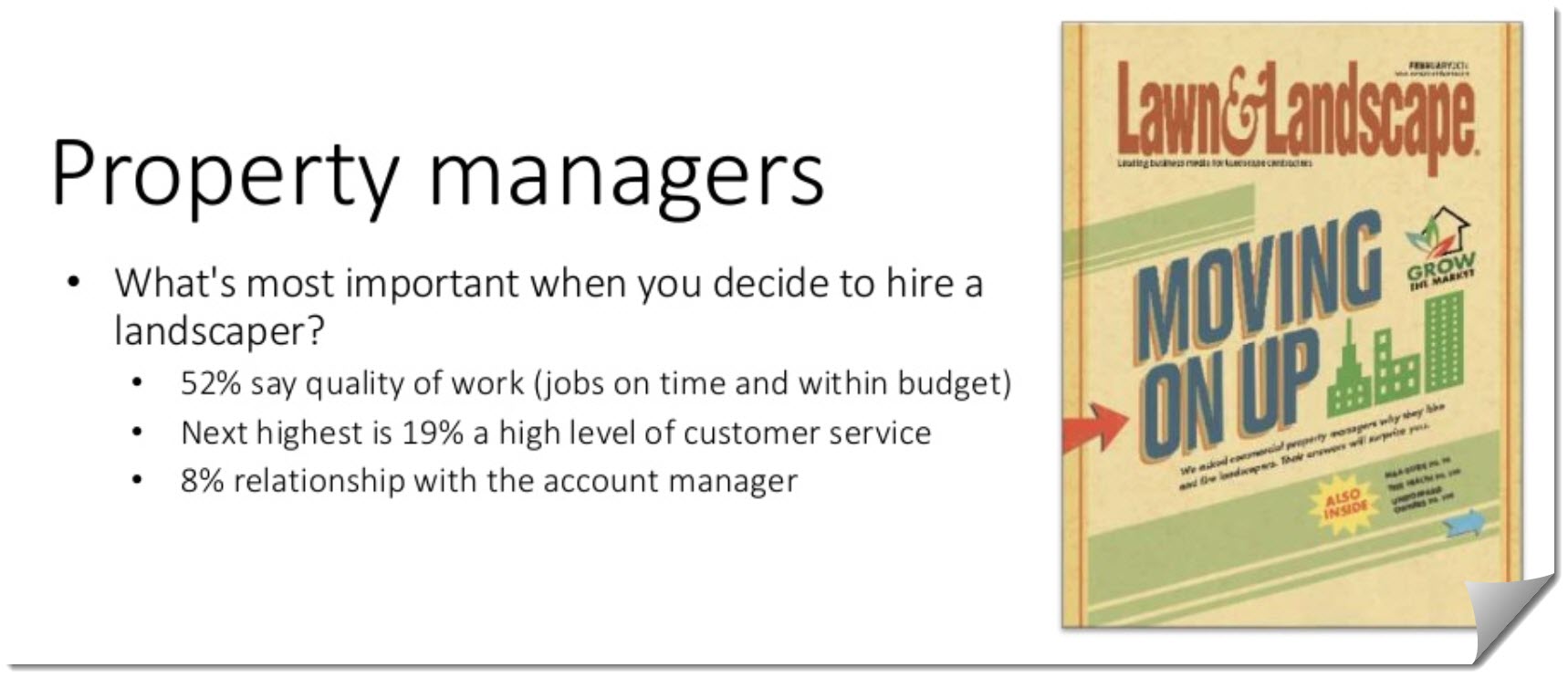 What Property Managers Look For When Hiring
While residential work is the most frequent, it is not the most profitable. Commercial Lawn care tends to be the Golden Fleece.  The best source of commercial work is through Property Managers. The slide above shares what they are looking for in a lawn maintenance provider.  It is more than a "mow and blow" best price decision for them, but customer service, respect for the tenants and owners and a mindfulness of how busy the property owner's life is dealing with things other than the landscaping of a property.
Property Owners get pitched all the time.  Networking via other trades people has been the most effective tactic we have experienced.  Look for a list of local members via their various national organizations.  Equally, consider joining a BNI and getting close to a range of other related property management providers, like electricians, A/C guys, handymen, plumbers, etc.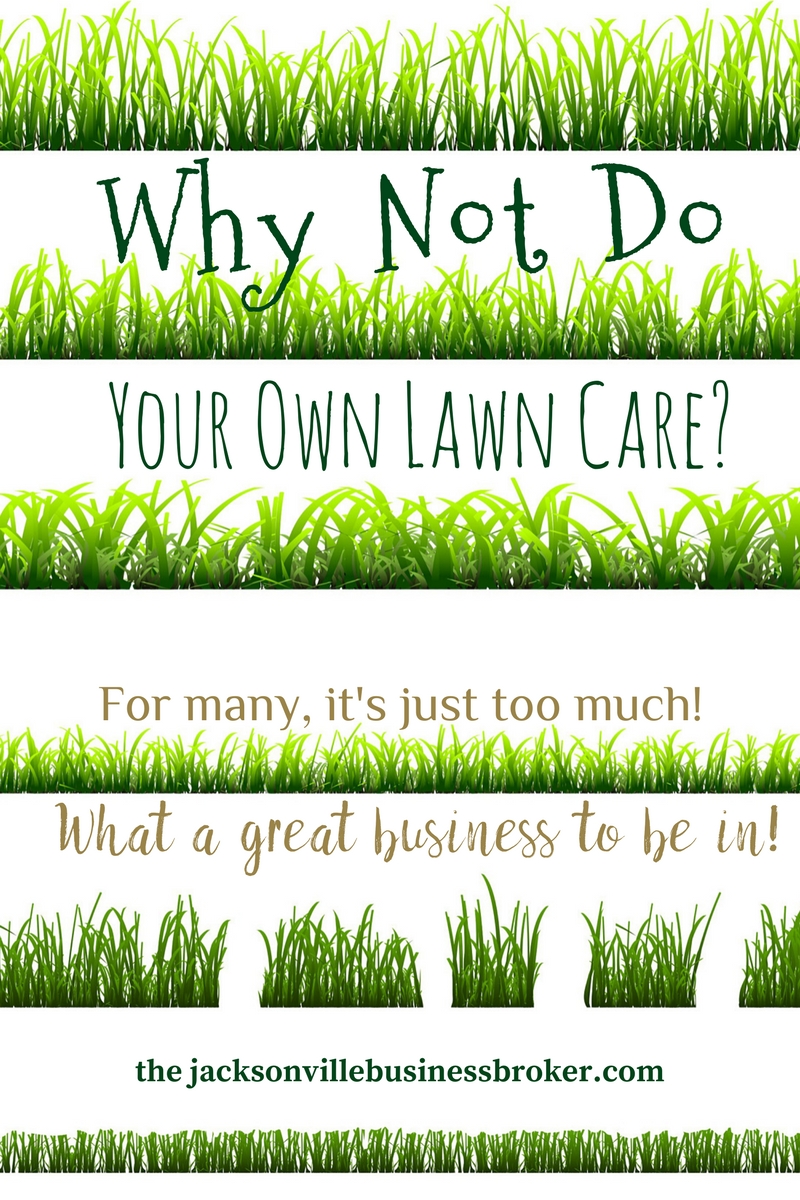 Industry Revenue
$77 billion (February 2016)
Corporate Revenue
The top 50 companies generate about 15 percent of the industry's revenue.
Median Revenue
The median revenue for landscaping businesses is $217,000 (2014).
Commercial Services
Commercial landscaping services account for about 50 percent of industry revenue.
Residential Services
Residential landscaping services account for about 30 percent of industry revenue.
Consumer Spending
U.S. households spent nearly $15.9 billion on lawn care and gardening services in 2015
In 2014, U.S. retail sales of lawn and garden supplies totaled $5.7 billion
U.S. retail sales of lawn and garden supplies are projected to reach reach $6.6 billion in 2019
Annual sales at lawn and outdoor equipment stores in the U.S. total $6.8 billion (2015)
Industry Employment
969,257 (February 2016)
Number of Businesses
474,237 (February 2016)
Major Players
Asplundh Tree Expert
Brickman
The Davey Tree Expert Co.
TruGreen
ValleyCrest
Source: Lawnstarter