BBF Listing #74759804 — 100% proprietary branded product line with both online direct to customer and hundreds of wholesale sales to stores in 24 states. Exploding sales with huge potential for growth. If you live in the southeast you have probably already seen this brand. Completely re-locatable and turnkey operation with great books and records. This one has the potential to be the next "SaltLife" in brand recognition! Generous Seller financing and training. Includes $60,000 of inventory. This online clothing store listing won't last so email today for a Non-Disclosure Agreement.
Helpful Articles To Guide Your Thinking
You could start from scratch – 10 Things To Consider When You Start Your Online Clothing Store – or you could purchase a going concern, where mistakes have already been made and a successful system is already in place.
10 Retail Experts Share Their #1 Tip For Marketing and Growing Your Store
Top 50 Best Online Shops and Key Marketing Tactics to Learn from Each One
5 Success Factors For Your Online Shop – a British Perspective.
10 Sure-Fire Ecommerce Formulas to Skyrocket Your Sales – essentially you have to enter the world of The User Experience. You hear them talking about such things on Shark Tank, whenever a website comes up. This means Navigation has to be fast and obvious. The Shopping Cart needs to load quickly, update and take the shopper back to where they were.  People say that video is important as far as product demos… but don't forget the power of video testimonials!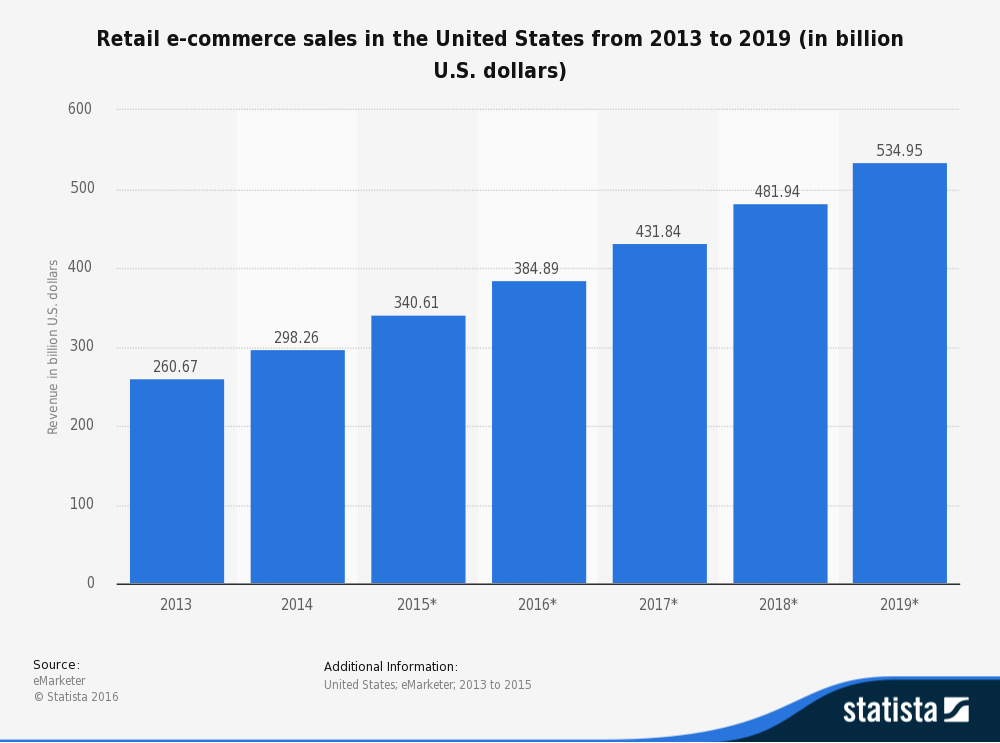 Online Clothing Store – What An Opportunity!
A We are all buying more online. From desktops, laptops, tablets and of course, mobile phones. a new genre of the online retailing is now called Mobile Commerce. Brands that can distinguish themselves in a crowded space and make a profit – they're few and far between. When you hit a good one, you need to grab it quickly.
Mobile Commerce saw a 38% increase over the past year in 2015; all indicators are that the number will be blown away in 2016 and the growth has no visible constraint on the concept.  This is a fun business to be in!