BBF Listing # 74751455 – Rapidly growing, multiple locations, high-end sunglasses stores, one of the largest dealers for Costa in Florida. The secret to their success is in the huge amount of inventory on hand, averaging twice as much as their competitors & included in price. High profit margins, beautiful build-outs, great lease terms, great staff & systems in place make this a turnkey operation for fulltime owner operator to step in & double the size. Generous Seller financing. This one won't last so email me today for an NDA!
A terrific business for sale Jacksonville Fl
How Ray-Ban fought back to being one of the top Premium Sunglasses Brands
Ray-Ban came to prominence in 1929 when the US Air Force asked Bausch and Lomb to provide something that would protect pilots' eyes without diminishing their ability to see. The company was sold to Luxottica in 1999 in a multi-brand buyout.
An interview with Luxottica's Chief Marketing Officer, Stefano Volpetti, on Fortune.com outlines their comeback story.
the key to success for Ray-Ban will be to continue to tap what made it a top name to begin with: good-looking shades that don't try too hard to be fashion-forward, while boasting the latest technical advances.
Notice how the volume of sunglasses sold is deepening, as the market matures.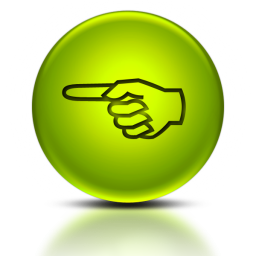 Check out this handy guide for which glasses would look best of your shape of face. Thanks to Coastal.com for the info.
Some of the major players in the Prescription/Rx Sunglass market include Bausch & Lomb, Charmant Group, Carl Zeiss, CooperVision, CIBA Vision, Luxottica Group S.p.A., Hoya Corporation, Essilor International S.A., Fielmann AG, Safilo Group S.p.A., Johnson & Johnson, Marchon Eyewear, Bollé Safety, De Rigo SpA, SEE and Seiko Corp., among others.