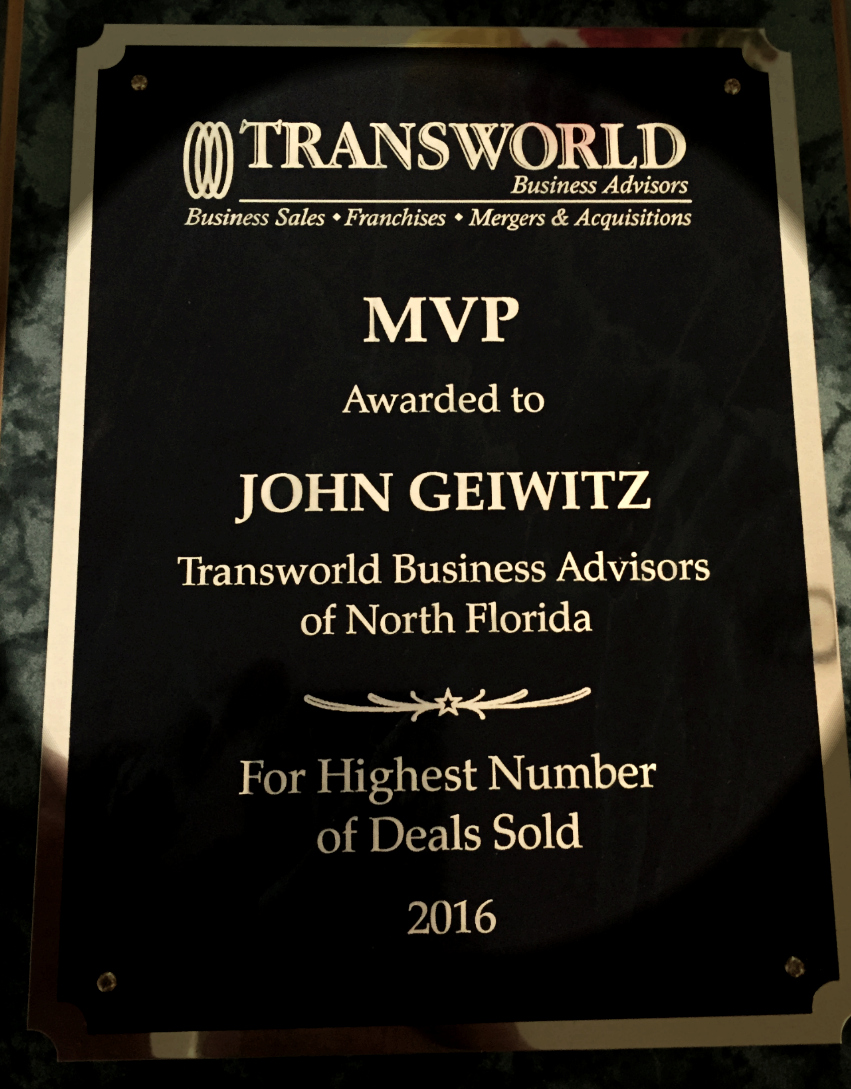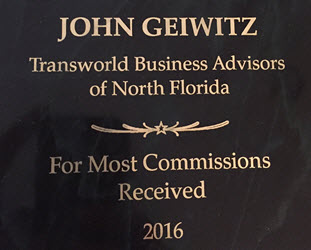 "It's about hard work and great people on both sides of the table."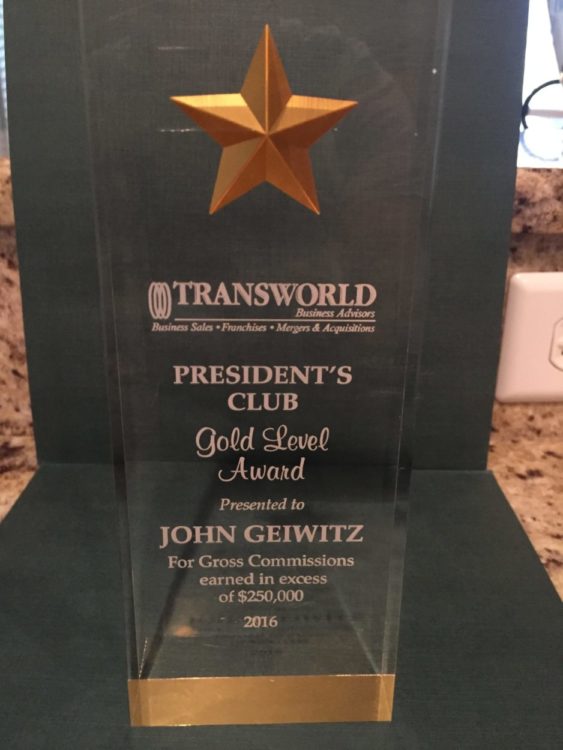 There were some big transactions this last year, for which I'm grateful. Every transaction comes with its own highs and lows, and there are the same steps in each one. It is invigorating to have a variety of large and small deals to keep everything in perspective. Most deals take time. A good year can be the result of several foundational years before hand. It is often rare to have successive top awards years. Yet that is always the goal, and with it, exceptional customer service – my primary goal for every interaction.
Bring on 2017!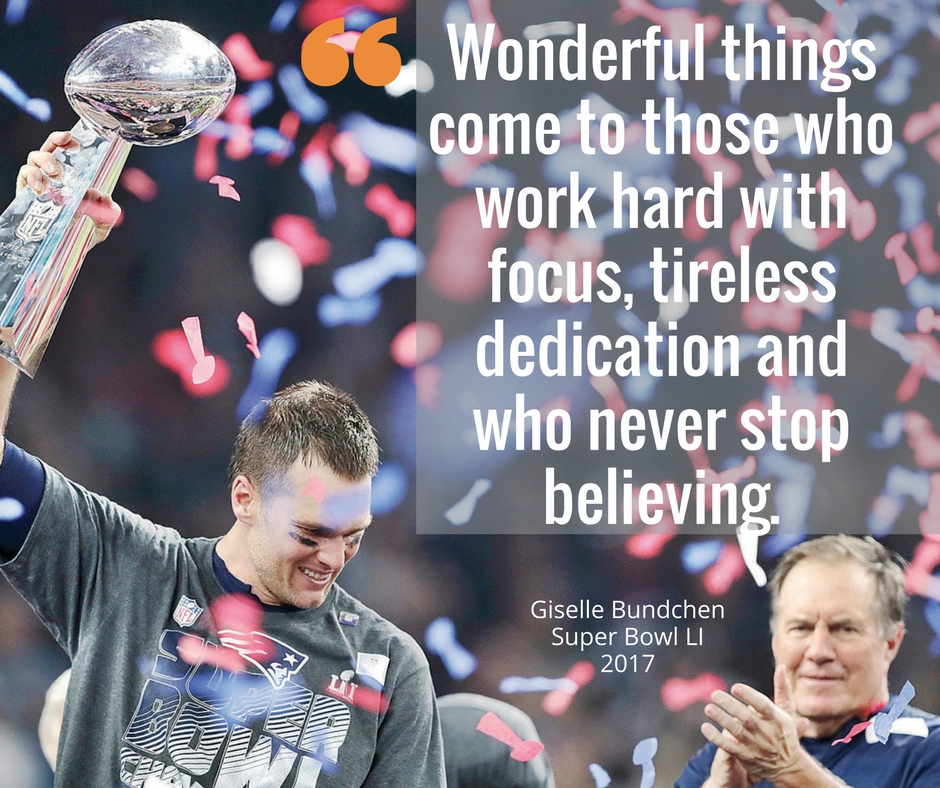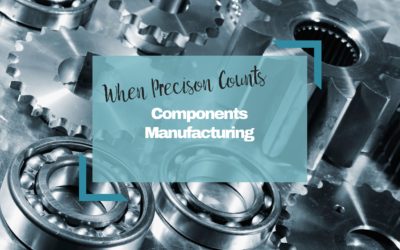 Price Reduced to $286,000 Cash Down - now $150,000 Don't miss your chance to take advantage of the growing military sector! BBF # 74794838 - Custom manufacturing machine shop with huge growth potential for sale! Manufacturing military marine related products for 5...
read more
Want to hear about new listings as they come onto the market, and be 'in the know"?
Subscribe to my monthly Newsletter.