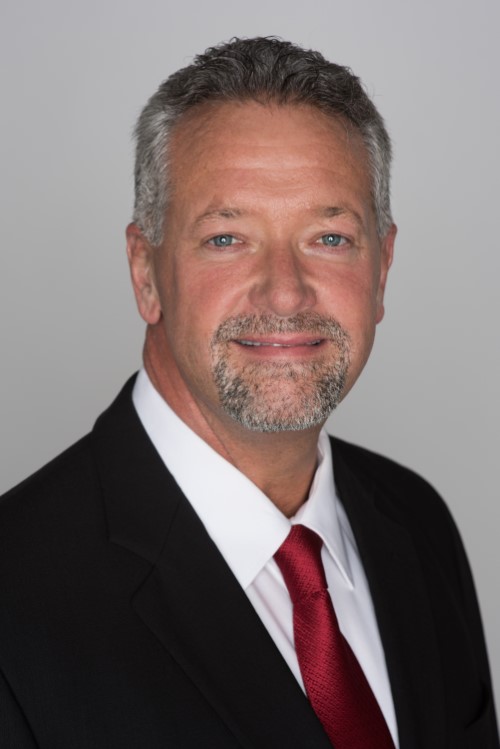 Buying or Selling A Business?
Thoroughly Evaluate Each Opportunity
I Carefully Qualify Every Buyer
As a Jacksonville Business Broker, I work with individuals or companies in the sale or purchase of privately held companies. My unique process involves confidentially working with business owners, while they continue to focus on running their business. I have experience selling many types of businesses and work with more than 800 other brokers across Florida. Customarily, I work with business owners to determine the value of their business without charge.
I am the top producing business broker with Transworld Business Advisors in NE Florida. I specialize in transactions ranging in size from $500,000 to $30 million.
"John's business acumen, ethics and persistence have earned him high praise, but that is not what gets him out in the morning. It is his passion for win-win deals that brings Sellers, Buyers and Private Equity investors returning to the table with him, year after year. "
Credentials:
Certified Business Intermediary
Board Certified Intermediary
Certified M&A Professional
Senior Business Advisor
We have completed one acquisition with John in the broker seat and are already looking forward to our next project with him. John was incredibly responsive throughout the acquisition, creating a seamless process that ensured a swift closing. His transaction experience was also evident as he was adept at managing all parties involved. He is now a preferred broker for us and our 'first stop' when searching for opportunities on the market!
"…..when it came time to purchase a business in 2020, I knew without a doubt, I would turn to John. Funny thing is – the person I purchased my next business from had the same experience and had used John to purchase and sell their business and spoke very highly of John. At this point John is not just my broker but a trusted friend!"  Joey Brown, Jacksonville Beach, FL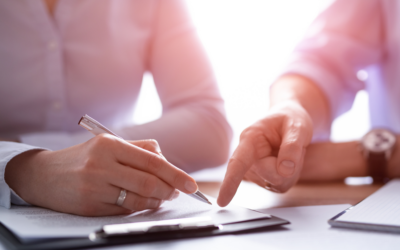 Congratulations on making the decision to sell your business! It's understandable that this process can be stressful, but it's also filled with excitement. However, it's important not to overlook the fact that selling a business is a complex and multi-step process. Careful planning is crucial to ensure you maximize your potential returns, especially for first-time [...]
read more
Jacksonville Business Broker – John Geiwitz