Sell A Business in Jacksonville
Your Intentions Stay Entirely Confidential
ALL Discussions Are
Confidential!
Even if you're not ready yet, and won't be for a year or two, NOW is the time to start planning.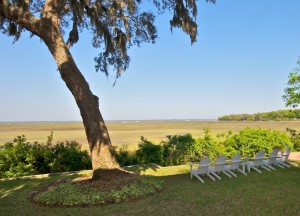 Statistics have proven that working with a quality business broker yields 30% more purchase price than working on your own.
Schedule Your Free, No Obligation Meeting!
Small Business Owners in North Florida look to sell their business usually because they are
Wanting To Retire

28%

28%

Needing to Relocate

10%

10%

Dealing With An Illness

17%

17%

Going Through A Divorce

11%

11%

Just Burnt Out!

34%

34%
Do you recognize yourself?
Maybe it's time to plan an exit strategy!
If you have an interest in selling your business, I will meet with you confidentially, and valuate your business free of charge.  There is a lot involved in selling a business; it takes a system and a plan.  That's what I specialize in. Many people think working with a business broker is an expensive option. Actually, brokers can usually get you a higher price, because they have prepared the business appropriately for sale.  A brokered transaction: –
Provides sellers with a commonly aligned third- party.
Positions sellers to respond quickly to marketplace feedback and changes. I can be your expert guide through the jungle!
Legitimizes the business in the eyes of buyers and creates competition for your business!
Enables sellers to concentrate on running their business rather than selling their business. If your profitability slips, so does your price.
The broker doesn't earn any money until the business sells. It is in the broker's best interest to get you top dollar. We have major skin in game!