They're not sexy, but they sure can be lucrative!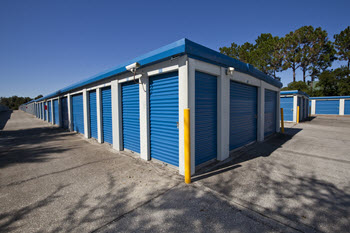 Self-Storage Services
2016 Projected Growth: 5%
2016 Employment Growth: 3.8% by 2024
2015 Net Profit Margin: 36.8%
The warehouse and storage industry has become one of the fastest growing sectors in our economy, with self-storage facilities proving to be one of the most reliable and profitable within the sector. Self-storage has been "a fastest growing sector" for over 40 years and has demonstrated that it is a "recession-proof" business. Americans love to consume, and hate throwing stuff away!  9% of us have a storage unit, even if they have a garage or attic.  Some 6% of all storage units are leased to military personnel, sometimes accounting for as high as 90% of a facility's customer base.
Listings:  BBF-74754304 Saint Johns County Moving and Storage Company for sale
BBF-74751416 Duval Company Moving and Storage Company for sale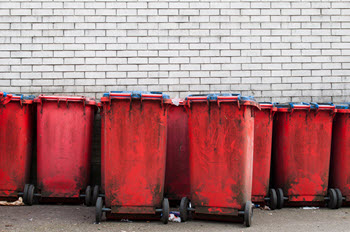 Waste Management & Recycling
2016 Projected Growth: 20.3%
2016 Employment Growth: 16.5% by 2024
2015 Net Profit Margin: 5.4%
During the last 30 years, our society has changed the way we take care of our planet and given way to a massive waste management industry. The waste management industry is now responsible for over $86 billion dollars in revenue annually and over 405,000 jobs. Due to government and municipality contracts, businesses in this sector are often incredibly stable and in a constant state of growth.
Listings: BBF-414901001 – Rare opportunity to purchase a solid waste processing and transfer station accepting demolition and roofing debris. In operation for 27+ years with plenty of room for growth; permit allows for double the current volume of business for future expansion. Issued by the Florida Department of Environmental Protection, the Waste Processing Permit was renewed in 2013 and does not expire until 2033. This permit is difficult and expensive to obtain by today's standards. Owner does not work on-site.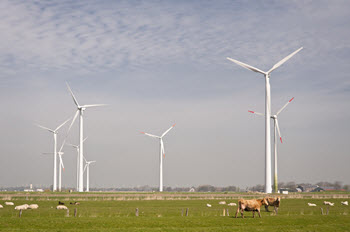 Renewable Energy - WIND
2016 Projected Growth: Solar: 21%, Wind: 15%
2016 Employment Growth: wind: 30% solar: 19%
2015 Net Profit Margin: -24.65 solar: 17.42%
Wind turbine service technicians will see 108% job growth by 2024 while the entire renewable energy industry now employees over 7.7 million people worldwide.
There are no renewable energy companies listed for sale at the moment. Depending upon what you're thinking, my team can work with you to explore current providers, and look into the land and opportunity locally. There are quite a few instances where a client and I have worked for quite a while to hone just the right venture. Please reach out to me, and we can discuss.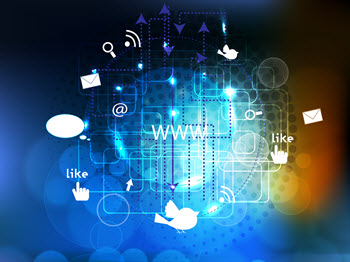 Internet Publishing & Broadcasting
2016 Projected Growth:12%
2016 Employment Growth: 8%
2015 Net Profit Margin: 20%
Forecasters are expecting mobile advertising to grow at a rate of 32% per year and to contribute to 87% of all of the advertising dollars spent globally before 2018.
Currently, businesses in this industry are catering to about 3.2 billion internet users worldwide and thousands of new users are connecting via computer or smartphone every day.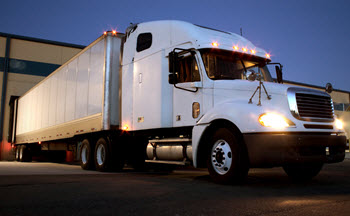 Logistics and Distribution
2016 Projected Growth: 4%
2016 Employment Growth: 2%
2015 Net Profit Margin: 5.8%
With the plummeting fuel prices that first quarter 2015 brought in, the launch of delivery services through online retail stores such as Amazon, and the increasing need for faster service time between order and delivery, the logistics and supply chain industry is booming.
Listings: BBF-74751858 – Duval County "In business 28 years, consistent sales without marketing. High visibility, easy access location serves the tool needs of nearby industrial customers as well as fleet operators, mechanics, and military. Factory authorized repair center for Milwaukee, Stanley Bostitch, Ingersoll-Rand, Skill-Bosch, and more!"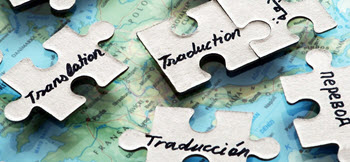 Translation & Interpretation Services
2016 Projected Growth: 4.9%
2016 Employment Growth: 7% by 2024
2015 Net Profit Margin: 25.1%
The world is getting smaller.  As a result, the translation and interpretation industry is expected to grow by nearly 5% this year and increase their economic output by $39 billion by 2018.
In terms of job growth, translation and interpretation services is the fastest-growing industry in the country. By 2022, interpreters and translators can expect a 46% increase in job growth, making it the fifth fastest-growing occupation in America. Between 2014 and 2019, nearly 13,000 jobs will be added to the profession and experts are predicting a total increase of around 7% per year.
Listings: BBF-74754296 "Amazing growth opportunity. Well established, respected interpretation and translation service. Approximately 50 recurring clients including healthcare and judicial fields. Contracts in place offering 120+ languages. Interpreters in place. Sellers manage the business and conduct sales. Majority of work occurs during business hours with minimal after hours or weekends required. Currently home based. Adjustment made for one full time owner/operator."  The adjusted net on this thing is $144, 563 on sales of only $389,664.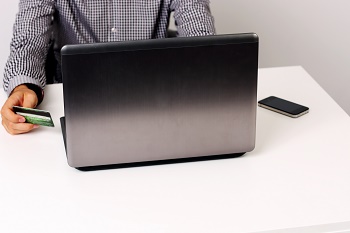 eCommerce and Internet Auctions
2016 Projected Growth: 9%
2016 Employment Growth: 1.5%
2015 Net Profit Margin: 3.9%
Statistically, online auctions alone account for a combined annual revenue of nearly $6 billion dollars and experts estimate that by 2017, 60% of all U.S. retail sales will involve the internet to some degree. Shopping from your phone. A growing business… yet not an easy one to make money in.
Listing:  BBF-74745290 Saint Johns County Opportunity "Ready for success! This website benefits from great domain name and organic search results even though sellers have not devoted any time to grow the site. Limited competition, lots of opportunities to grow current offerings of gas and electric fireplaces and outdoor heaters or expand to include other products. Vendors and systems in place. Items are drop shipped, no inventory needed. Currently spends about 30 minutes per week processing orders. Call today!"