BBF Listing #74752456 –  Well established family owned natural foods market in a very exclusive coastal Florida community. A Full featured market with all natural & organic produce groceries & wine as well as freshly prepared meals with indoor dining and an organic juice bar/cafe. Vitamins, supplements & health & beauty aids. Experienced & knowledgeable staff. Excellent books & records. Includes Real Estate valued at > $1M. (The widest selection of natural beauty products in North East Florida.)  A superb Jacksonville business for sale.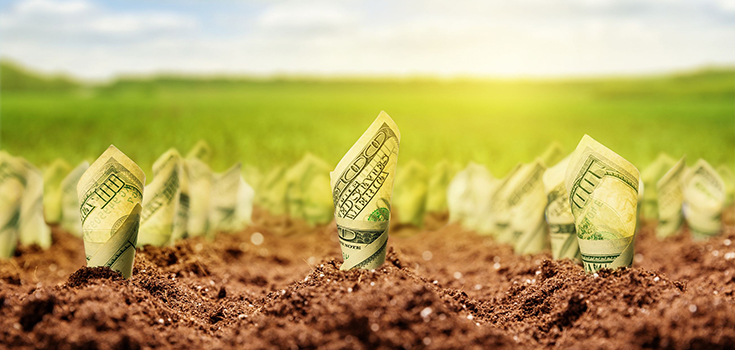 The United States Department of Agriculture, Economic Research Service, reports double digit growth in consumer demand for organically produced goods.  Such impressive growth numbers are incentivizing farmers across a broad range of products to focus on the new, er, old natural kind of farming.  You can find organic products in 3 out of every 4 US grocery stores… though organic sales amounts to only 4% of total US food sales.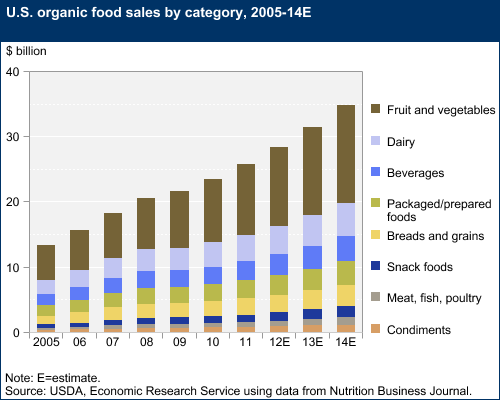 Typically, "natural foods" (conversationally known as "organic") are made available to consumers via 3 channels:-
conventional grocery stores
natural food markets
direct-to-consumer markets, aka Farmers' Markets.
As demand grows, natural food continues to command a higher price premium.
Solid growth for the US organic food market is expected to continue until 2018, according to a new report that puts a compound annual growth rate (CAGR) of 14% on the sector.
$48.6 billion in Natural and Organic Food are sold in the US each year.
57.6% of Americans would prefer organic food, if given the choice.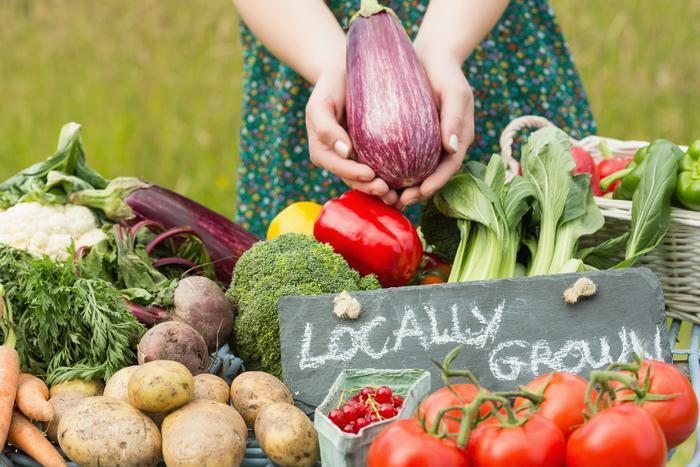 There is a difference between "organic" vs. locally grown. It refers to the method of farming.  Organic farming practices are designed to encourage soil and water conservation and reduce pollution.  There is a certification program through the USDA; labels (like a seal of approval) are mandatory for farmers who bring to market more than $5,000 a year in produce.
According to Jacksonville's own Mayo Clinic:
"natural" and "organic" are not interchangeable terms. You may see "natural" and other terms such as "all natural," "free-range" or "hormone-free" on food labels. These descriptions must be truthful, but don't confuse them with the term "organic." Only foods that are grown and processed according to USDA organic standards can be labeled organic.