BBF Listing #74764476 – Fast growing, unlimited potential, long established Commercial & Residential floor and carpet cleaning company serving NE Florida for over 30 years. Good mix of Commercial & Residential customers. Includes everything you need to make money day 1. Price includes Chevy Express with HydroMaster CDS. Great reputation, with most business coming from referrals and repeat customers. Over 70% repeat business! Great records with a customer list 1200 long. Generous financing for qualified Buyer. Email today for an NDA!
Owner Benefit of $145,000/year
Now asking $99,000 with only $74,000 down!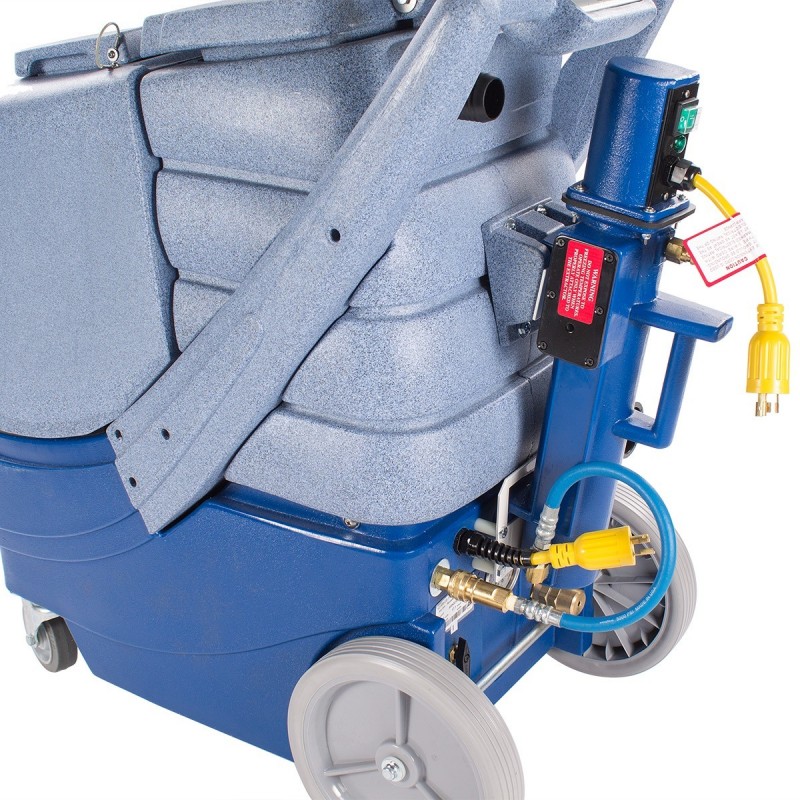 A Carpet Cleaning Business Life Does Not Have To Be The Same Every Day.
Within the carpet cleaning business are "niches" or specialties where the perceived value enables you to deepen your profit margin:
Spot Stain Removal
Deep Carpet Cleaning
Area Rug Cleaning
Minor Carpet Repair
Carpet Removal
These can then be further developed to include
Upholstery Cleaning (particularly in a household with pets)
Wall Cleaning (Smokes?)
Drapery Cleaning (Dust, pollen, smoke, cooking odors, etc.)
Carpet Dying (steam clean first, then either brush or steam the new color into the rug for a fresh new look)
Restoration Services  (hurricane, flooding, fire….)
Pet Odor Control
Then there is the option on "green products".  Your carpet cleaning business can get quite diverse if you became an entrepreneur to have a varied life.
You could do it yourself, or you could hire someone?
Why pay someone else to do a task you can do yourself?  You go to your local Loews or Home Depot.  Rent the machine.  Haul it out to the car, and get it in, with minimal muscle strain. Things are looking good, until you realize you need to run back into the store to purchase the cleaning fluid.  This takes a while as you can't find anyone to tell you which aisle the stuff is on.  Once back at home, you wrestle the machine into the kitchen and start to fill all the cups and containers with fluids.  Testing the on-switch, water pours all over the floor and the heater switch seems to only froth bubbles, not heating anything.  You unplug the machine  and realize there was another one you could have used.  Trying them both looks risky.  You congratulate yourself for starting this in the kitchen not on the carpet you wish to clean.  As you toss the now soaked dishtowels into the laundry bin, your eye catches the ValPak that came in yesterday's mail. There's always a carpet cleaner in there, you think, as you tear open the envelope.    There is. You make the appointment. He's not the most recommended guy; actually, you have no idea who the guy is, you're hiring on price alone. At least, if he floods the room, he's responsible for cleaning up the mess and getting the machine off your property.  Which you now have to do.
Related Listed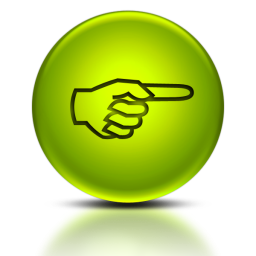 Here's another thing you don't want to do yourself!
BBF Listing # 74764620620 – Sales are up and the potential for growth is unlimited for this award winning Janitorial/Home/Vacation Rental/Office cleaning Business with a great mix of very loyal and long-term customers. Great reputation and experienced staff have been cleaning St. Augustine for over 8 years. Turnkey business with vehicles and all equipment needed. Great lease and location + Great records + $100K Owner Benefit + Reputation + Generous Seller Financing = Wont last so email me today for NDA.