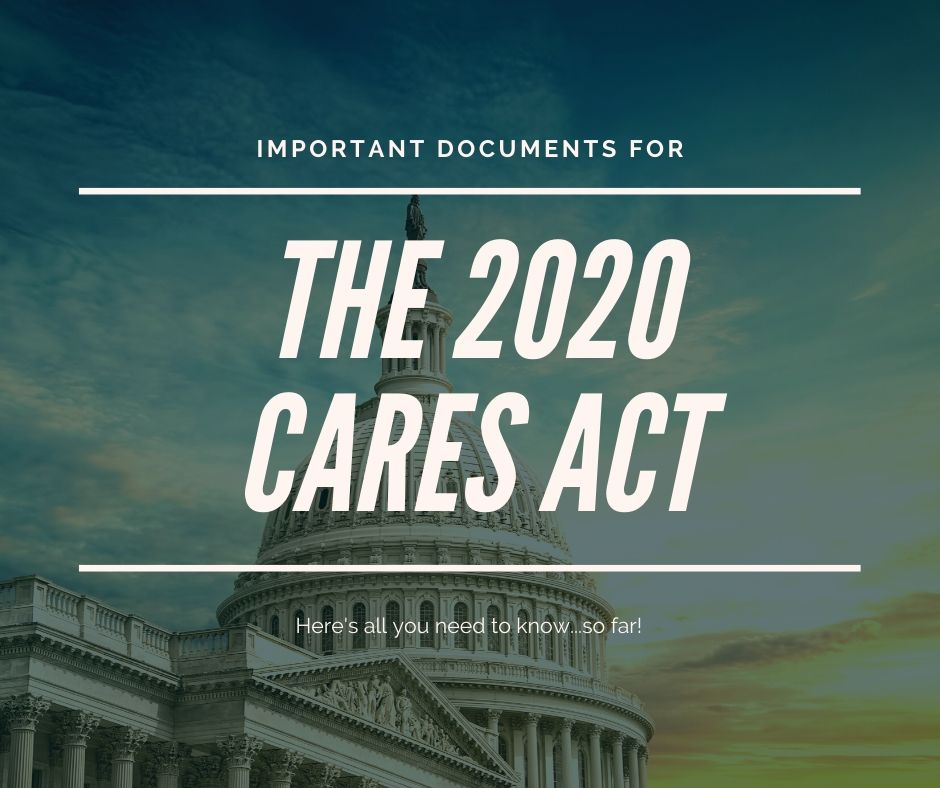 Here are the important documents you need to know about, and to apply for money owed to you via the Coronavirus Aid, Relief, and Economic Security Act (CARES) Act.
Time is of the essence in submitting your paperwork and getting in the system.   Like any queue, the sooner you get this submitted the higher the chances of a positive outcome.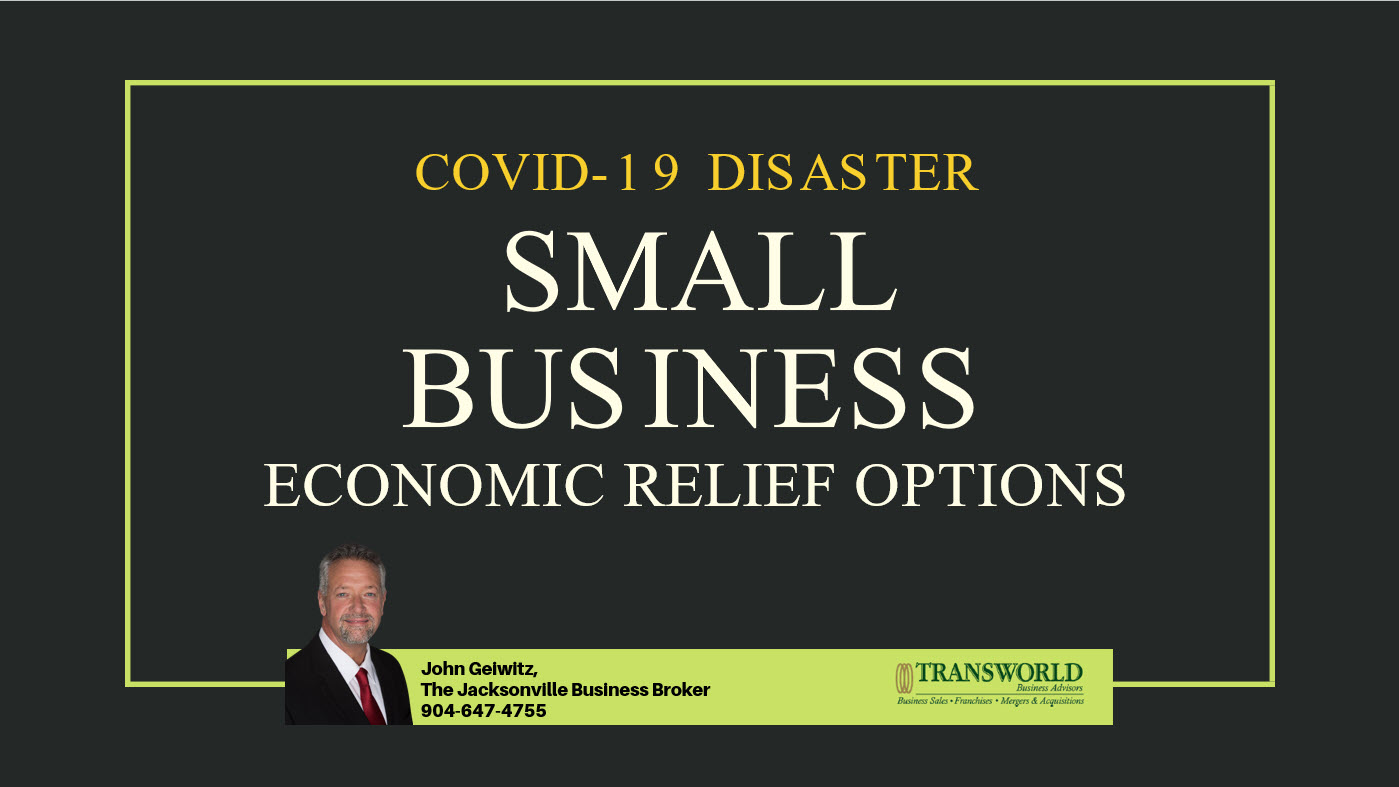 Transworld Business Advisors have put together a Summary Document for anyone who just wants the highlights.
Paycheck Protection Program Overview
from Live Oak Bank
Live Oak Bank is a well-trusted source of mine. They are a bank that specializes in originating loans guaranteed by the Small Business Administration.  I have enjoyed working with Live Oak as a lender for multiple M&A Mergers & Acquisition deals and can tell you they are very efficient and agile which is key at a time like this.
Download Now
CARES ACT – Titles I & II
from J. W. Cole Financial
Cole Financial  is another very well-trusted source. In this document, their team explicitly covers extensive detail and explains the bill clearly. It is the most comprehensive summary I've come across so far.
Download Now
Emergency Loans, Small Business Guide and Checklist
from US Chamber of Commerce
This 4 page summary answers most questions about the $350 billion allocated to help companies keep workers employed, and even you, the owner/employer.  This is the PPP loan – the Payroll Protection Program.  There are stipulations, but loans under this program, that meet the guidelines, are forgivable.
Download Now
Paycheck Protection Program FACT Sheet for Borrowers
from the US Treasury
Live Oak Bank has put together a Calculator that I find very helpfull:
Download Now
Paycheck Protection Program Application Form
This form is available at a number of government websites.  For simplicity and speed, here too is a copy:
Download Borrower Form
I'm here to help you through this economic shutdown, and we will get through it together!
Do you need help prioritizing what money you will need?
Are you set with how to keep your business poised for growth once the economy re-opens?
This may be the best time to have a strategic and confidential conversation with me about you exit strategy.  As you read in my last Journal, I believe this is going to create one of the strongest business acquisition markets we have ever seen.  We will recover from this and in a matter of weeks we will all be getting back to normal.  There will be casualties from this shutdown in the form of a lot of displaced employees/executives. These displaced employees/executives will be not only looking for a good business like yours to buy, but this Business Advisor believes that these new buyers will be highly incentivized with:
stimulus funds
relaxed SBA requirements
low/no interest loans, and even
deferred payments on the loans utilized to acquire a business
Money will be available in unprecedented ways to get the world's strongest economy back up and running.  There will be good times ahead.
It is important to remember that, for business valuation purposes, the crisis is considered to be a one-time-event and therefore any decrease in revenue and/or profit during this period should have no bearing on business valuations.
Now is the time to talk and strategize with me about how we should prepare your business for market, so that we are ready when this Buyer frenzy arrives.