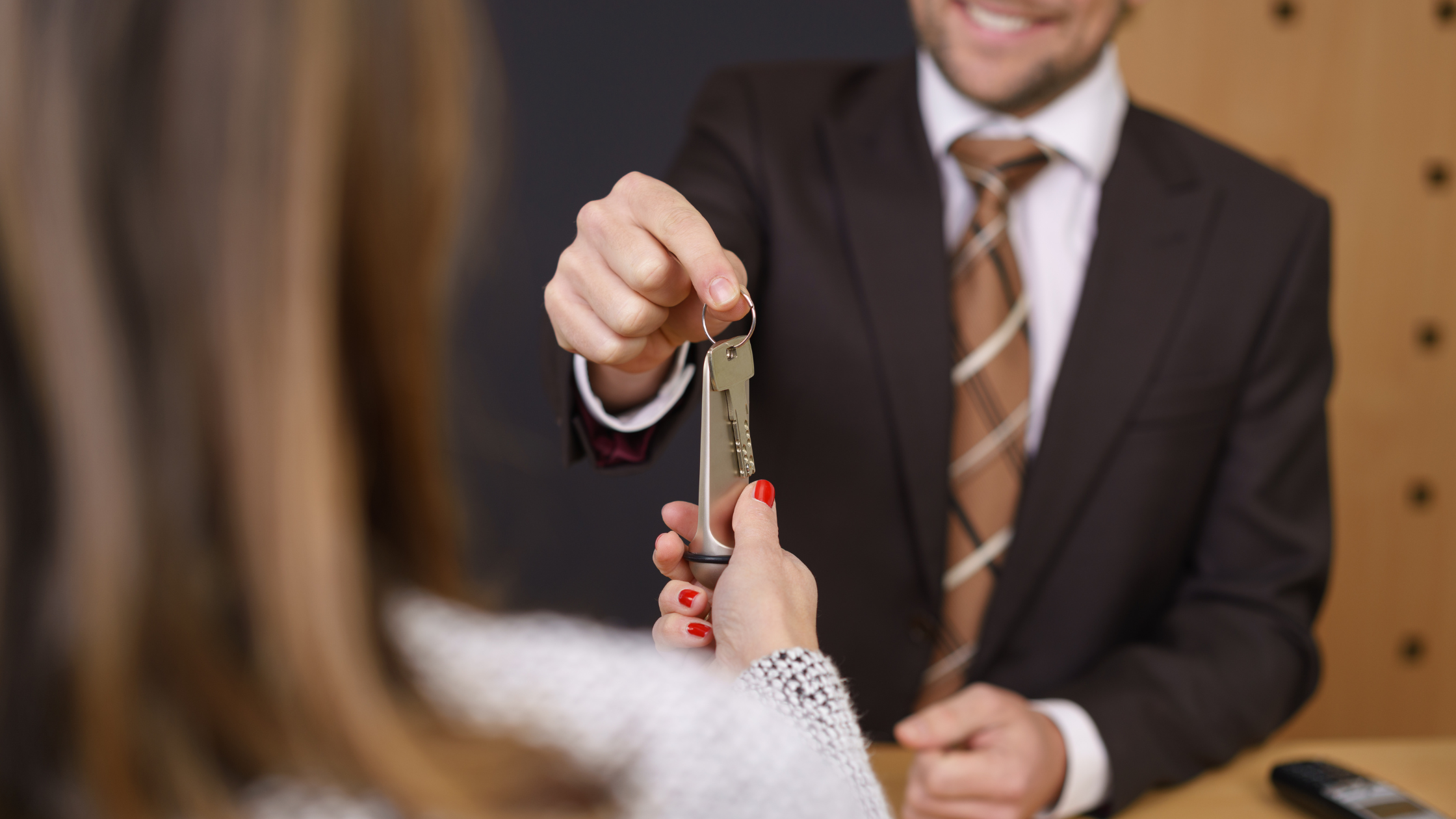 Some business owners may believe that the most challenging part is behind them once they decide to sell their business. While undoubtedly a difficult decision, there is still much work to be done. Owners must adapt their business environment to ensure its continued operation in their absence. Working with an experienced broker can make a significant impact as a company transitions to new leadership.
Thinking Of Stepping Away?
Many business owners believe that no one understands their company as well as they do. After all, they have invested their hard work and dedication into growing this business. But when the day does come that you need to step away, you can start by asking these questions:
Do you attribute your company's ongoing growth primarily to yourself?
Have you built a management team that understands your company inside and out?
Are the processes that drive your business documented, or are they solely stored in your mind?
Have your books and financials been kept in order?
How you answer these will depend on how difficult it will be to reduce the organization's dependence on you. For help, a trusted business advisor like John Geiwitz can help you loosen the reins to help your team function without you and ensure that your business is attractive to a buyer, ensuring your exit is financially beneficial.
Reducing Dependence on You
If you're worried about being too involved in the day-to-day operations of your company to step away successfully, a great starting point is to document your business processes and delegate responsibilities. Once you've done that, here are some steps you can take to gradually distance yourself before selling:
Build a strong management team—Ensure your management team is well-versed in the processes of your business, from bookkeeping and payroll to supply ordering and employee management.
Boost the confidence/capability of your team—Your team may already be strong, but have you taken the time to empower and make them feel capable? If you haven't communicated your trust in their abilities to your employees and staff, now is the perfect moment to do so.
Spend less time in the office—Once you have assembled a strong team and established their confidence in running the operations, it is crucial to gradually step back from the day-to-day business activities. This will empower other leaders within the organization to assess their effectiveness in your absence.
Prove To Buyers the Business Works Without You
To secure the best possible price for your business and ensure its successful sale, you must demonstrate to potential buyers that the company can function autonomously. Just like sending a child off to college, it may be difficult to let go, but if you have fulfilled your responsibilities, the company (like your son or daughter) will have the necessary resources to thrive on its own. Here are some actions to take:
Delegate responsibilities to trusted employees
Develop a succession plan
Detail your company's processes and procedures
Implement any necessary new technology
Technology is paramount in today's digital world. Before selling, it's crucial to transition your business from analog to digital if you have not already. Begin by modernizing your POS system, digitizing processes, and moving operations online or to a cloud-based platform.
Is it time for you to sell? Consider The Jacksonville Business Broker. We can help guide you through the process from start to finish. Schedule a consultation today and receive a complimentary business valuation.