Financing Ideas To Buy A Jacksonville Business For Sale
You've always dreamed of becoming an entrepreneur and suddenly you've found a Jacksonville business for sale that fits you, everything about you, it's perfect!  At least, it would be perfect, if there wasn't a worry about how you were going to pay for this business.  You feel confident that you would qualify for financing, but which kind of financing is best? Which carries the least risk? Here are the most popular 3 kinds of financing.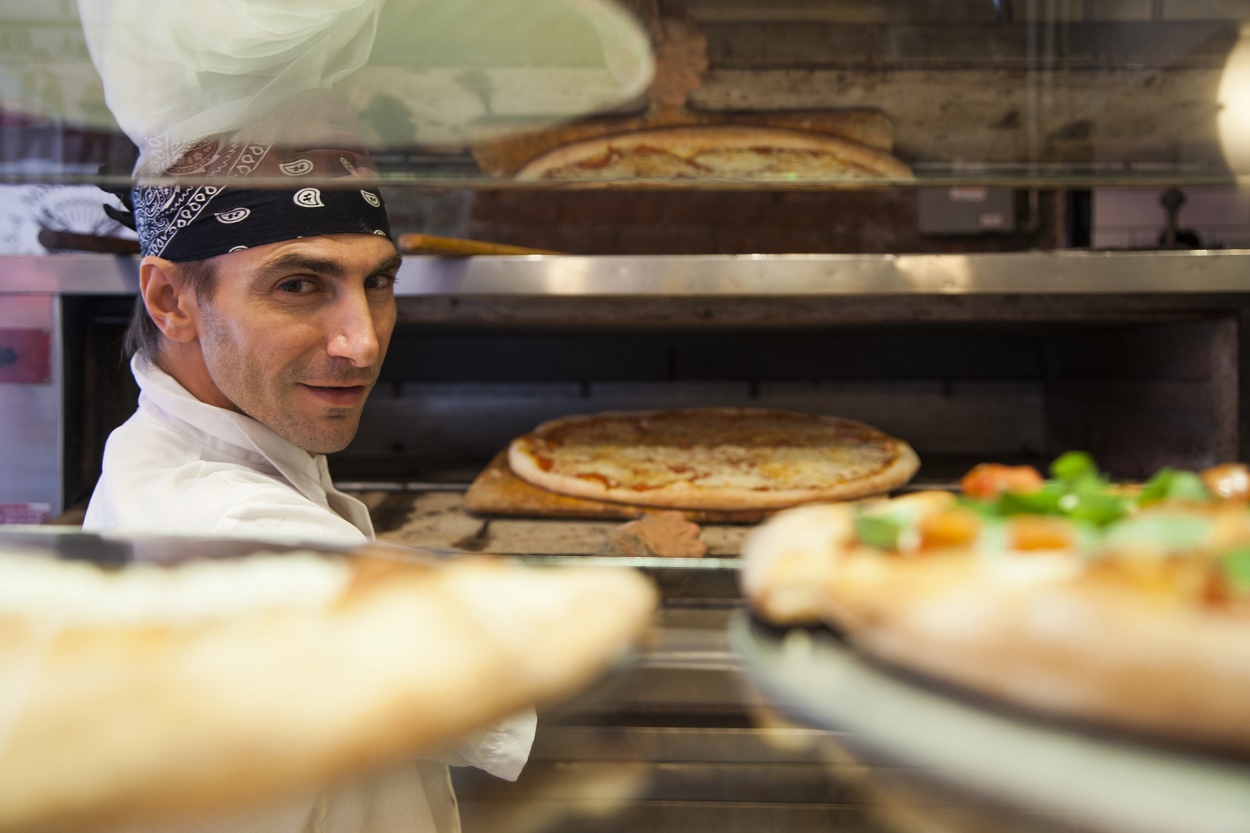 ""If money is the issue, you don't have a problem."
SOMEONE WHO'S NEVER TRIED TO FINANCE A BUSINESS!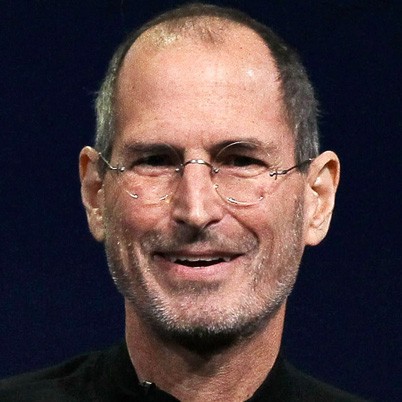 "Your time is limited, so don't waste it living someone else's life."
Other Options for Funding
Government Small Business Grants

Competitions

Rewards-based Crowdfunding

This takes time and effort, but can be highly rewarding if you need feedback as you build your campaign.  The best known platforms are Indiegogo or Kickstarter.
1
Debt Financing – Money is borrowed from a third party, most often a bank. The borrower is asked to repay the load on a set amount of time, WITH interest. Sometimes this process is simple, and online (via sites like Lendio and Kabbage); others are more formal, and exactly like taking out a mortgage on your house.
---
2
Equity Financing – Rather than go into debt, you sell shares or stock in your business to outside investors. You give up partial control of your business, BUT you are not taking out a loan and likely not having to deal with any credit review process.
---
3
Seller Financing – In lieu of a lump sum at closing, the buyer pays down the purchase price owed monthly over a specified amount of time.  Most of my sellers offer this option. It is of little risk to them: if the buyer/borrower defaults, the seller gets his business back. Some sellers do well with a short term annuity, which can replicate a similar cash flow as when they ran the business. If a seller is relocating, or heading into another business, then this option is less attractive. Other benefits usually include a lower rate and risk.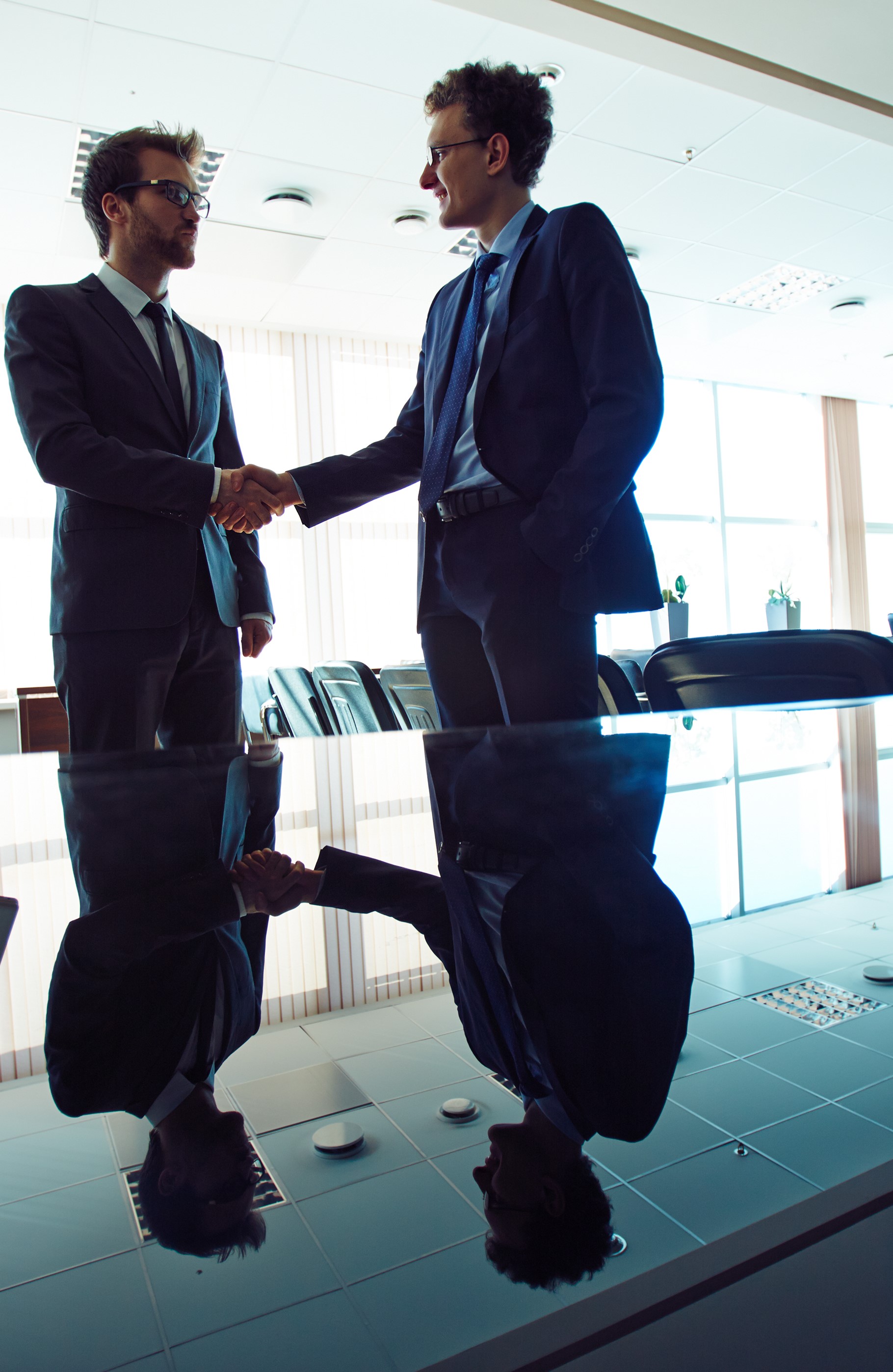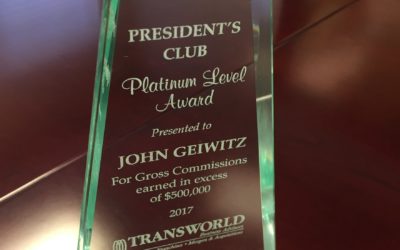 To earn a referral is a testament to one's ability and reputation.  Perhaps character and professionalism, too.  But to know, with confidence, that you can take a referral and deliver on it.. that is the ultimate mark of seasoned, valuable business broker,...
read more