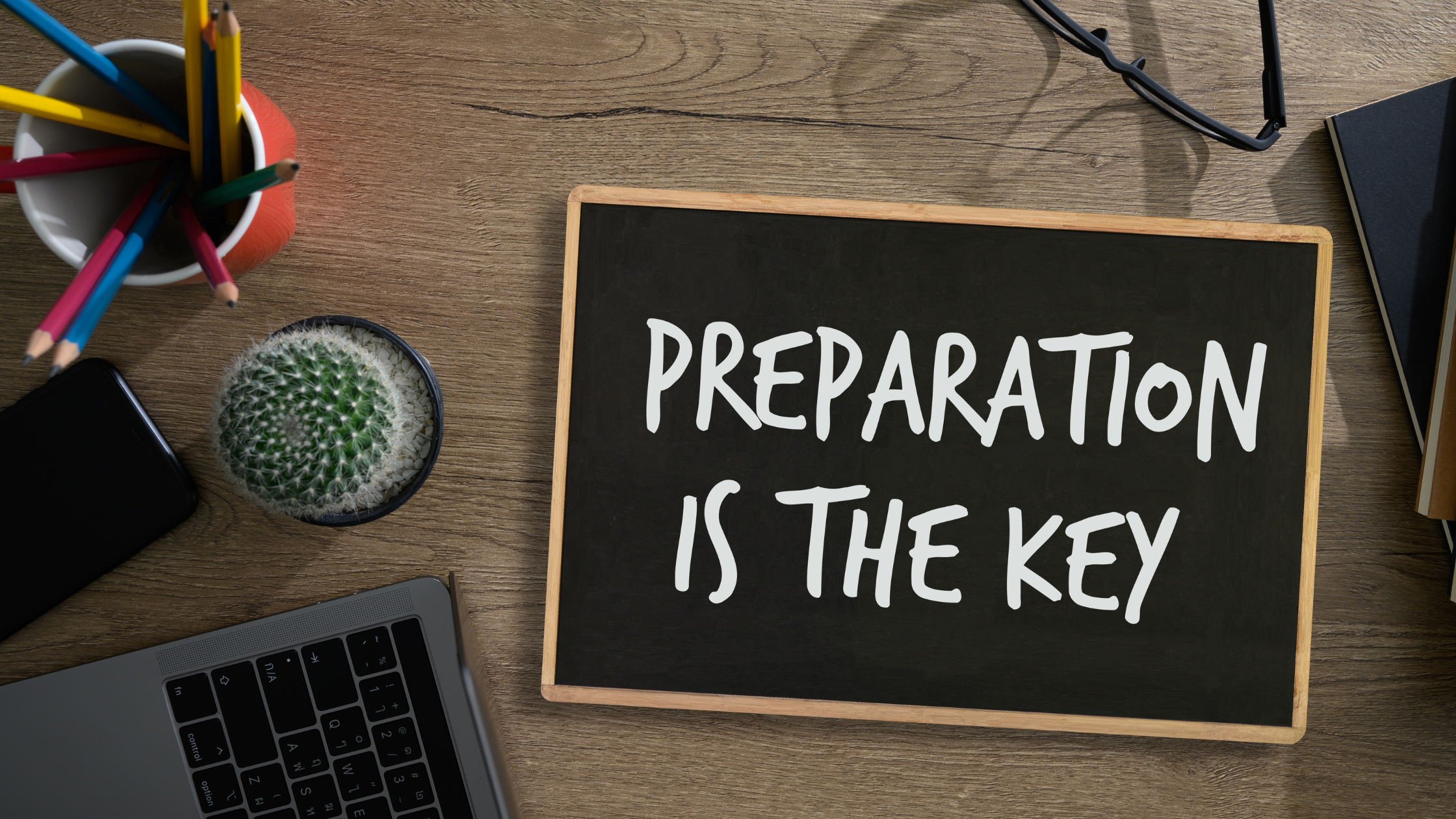 New Year, New You… New Financial Decisions.
As we coast through another holiday season, you might find yourself reevaluating your business — whether approaching retirement, looking for a career change, or simply longing to pass along the proverbial torch.
The start of the new year can actually be one of the very best times to sell, as hopeful and ambitious buyers with shiny new resolutions kick off their entrepreneurial search. As with any successful sale, it requires careful planning and a few key preparations — from cleaning up the books to (literally) cleaning up the space — before seeking out the right buyer.
Consider these important steps to ensure that your company is in a good place when it comes time for the big sell:
#1: Define your goals.
First, you must ask yourself a few basic questions: Do you want to pass off the business to a long-time employee or family member? Would you prefer to sell the entirety of the company at closing and walk away with cash? Are you okay to continue working for a period of time as a consultant? How important is maintaining the brand? Before diving too far into a potential sale, first take stock of your needs and wants.
#2: Prepare your books.
Many buyers will want at least two or three years' worth of financial information, and the more organized you are, the better impression you will make. Gather any and all financial statements, tax returns, projections, employment agreements, vendor contracts, key metrics, etc. Why? Because sloppy financials are liable to kill the sale before it even gets started. Start compiling this information as early as you can so that you can make any adjustments as needed.
#3: Find out what your business is worth.
This is where a third-party business valuation can be hugely beneficial in estimating the truth worth of your company. In much the same way you might take your beloved pet to the veterinarian for a check-up, business brokersare well trained in the buying and selling of businesses. A qualified business broker can thoroughly review your business and the current market to make an accurate assessment — and then help you make that successful sale from start to finish.
#4: Clean things up.
Your business should be tidy and presentable when attracting potential buyers. This includes making any necessary repairs, replacing furniture as needed, and/or slapping on a coat of paint for any brick-and-mortar stores. And don't forget to take stock of inventory and clear out the clutter. This is also a good time to update your website and get any other digital assets or social media channels in order.
#5: Gather your team.
Continue to get your ducks in a row by getting your team of trusted advisors together and on board ahead of time. This may include your accountant or bookkeeper, financial advisor, CPA, attorney, business broker, and anyone else who should be involved in the selling process. Working with a close team of specialists can better help you navigate your options when listing and selling your company.
Team up with someone who knows the ins and outs of commercial sales — contact the Jacksonville Business Broker today to learn more and receive a free business valuation.